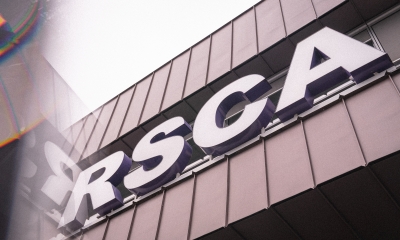 The board of RSC Anderlecht has approved the appointment of new board members. Luc Deleu and Hans Beerlandt were candidates and will be a part of the board as from its next meeting.
Luc Deleu joins as an independent board member. Deleu was a lawyer for over 50 years. He is a supporter like no other and knows the club like the back of his hand.
Furthermore, Hans Beerlandt will also sit on the board. Beerlandt is Executive Director at construction contractor Besix, which has been a loyal partner of RSC Anderlecht for years. 
As already announced, Patrick Lefevere and Philippe Close were going to join the board as well. Their arrival has been made official.
This is the complete board of RSCA:
President: 
Members:
Marc Coucke

Joris Ide

Hans Beerlandt

Michael Verschueren

Etienne Davignon

Patrick Lefevere

Philippe Close

Luc Deleu

Michael Schenck