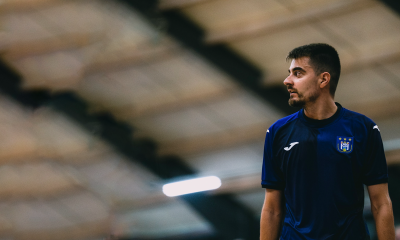 Tonight, the first of three Futsal Champions League evenings is on the planning at the Belleheide Center. RSCA Futsal will make its official debut at the highest level as host.
All six matches of our group will be broadcasted live on our streaming platform MAUVE TV. The RSCA Futsal matches will be broadcasted with bilingual commentary.
If you want to attend the game, tickets are still on sale online on matchdays until 14:30 on ticketing.rsca.be. Other tickets will be on sale at the Belleheide Center ticket office. More information about the matches, ticketing and the competition here.
COYM.