Royal Sporting Club Anderlecht is Belgium's most premium destination for corporate entertainment. Corporate executives and decision-makers meet in the country's most sophisticated football experience. Enjoy your business seats in an atmospheric Lotto Park, and combine gastronomical dining with networking in an exclusive business setting.
Our business club connects more than 500 companies and 2,500 business customers across sectors and industries, at and around games and at our networking events well beyond. Our business club provides an inspiring platform to build relationships with business clients, in the heart of Europe and the capital of our football.
With seven gastronomical restaurants, the culinary offering at Lotto Park is incomparable. Our cuisine extends from the elegant two-star chef Yves Mattagne at the prestigious Saint Guidon to the Brussels classics at Le Ket.
You always choose an experience customised for you. A seat in the honorary stand next to our board, experience in open business seats, indoor seating comfort or more luxurious and private in one of our 40 skyboxes.
We would be delighted to welcome you to our Lotto Park.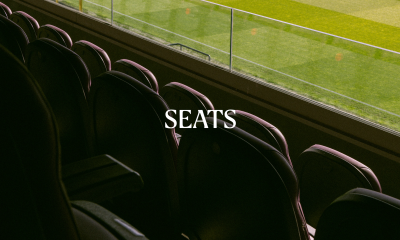 Enjoy the most refined football experience in the country. Indoor or outdoor comfort. In the stand of honour next to the board. Or close behind the players.
3,000 premium business seats

Access to RSC Anderlecht's home games

Access to VIP bars

Optional parking
Choose from an incomparable culinary offering. With the Michelin-starred cuisine of Chef Yves Mattagne at the prestigious Saint Guidon as an exponent.
1,200 covers

7 restaurants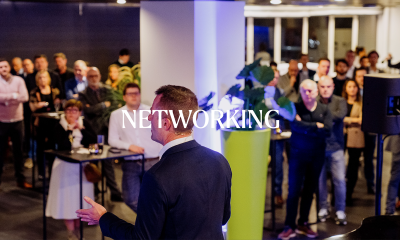 Join the largest business club in the country. The platform and inspirational connector between you and your business clients.
500+ companies

2,500+ business customers

Before, during and after games

At exclusive networking events and trips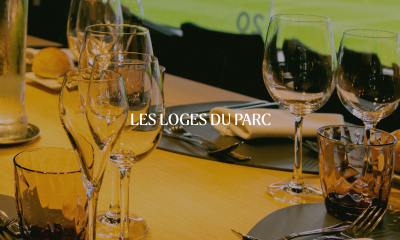 Lotto Park has no fewer than 40 unique skyboxes. A skybox allows you and your business customers to enjoy gastronomy and football in luxury and with attention to increased intimacy in the heart of Europe.
40 luxury skyboxes

Haute cuisine in an intimate setting

Comfortable seats for 10 invitees

Butler service

Personalised

Optional parking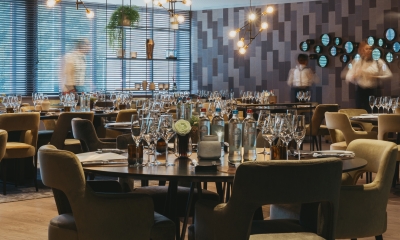 Keep up to date with Business Club news and offers