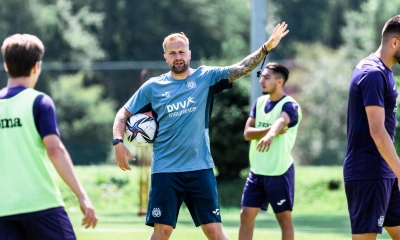 Aaron Danks is leaving RSC Anderlecht for a move back to England. He'll become the assistant-coach of Dean Smith at Aston Villa.
Danks was the assistant-coach of England's U21 before he joined the training staff of RSC Anderlecht at the end of last season. 
The club wishes to thank Aaron for his efforts at RSC Anderlecht and wishes him good luck in the Premier League.