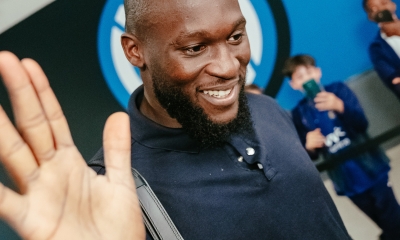 MAUVE. follows the goings-on at Neerpede as the first team's season ends early. This season's final episode of MAUVE. shows how the first team tries to digest the bitter season's ending, and start their preparations for the new football year.
But in the meantime, life does not stand still. Neerpede still has a lot to play for. Marco Kana, for instance, sees his brother win the title, and the U12 boys are surprised by Academy Director Jean Kindermans with the trip of a lifetime: they get the chance to visit Romelu Lukaku in Milan in honour of his 30th birthday.
Watch it all in MAUVE, first on Play Sports and VOO, and now also on Mauve TV.