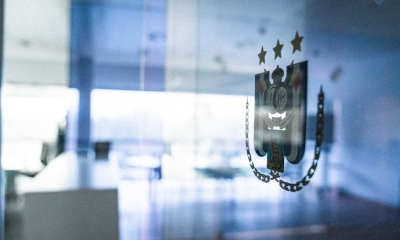 On Friday afternoon, president Wouter Vandenhaute convened the Board of Directors of RSC Anderlecht. 
Wouter Vandenhaute has decided to take a step back and to change his mandate as executive president into a mandate as non-executive president. He will leave the operational management in the hands of the two CEOs, Kenneth Bornauw (Non-Sports) and Jesper Fredberg (Sports).   
The board regrets the commotion that has emerged around Jean Kindermans in recent days. The board members unambiguously endorse the importance of the youth academy for the club and the merits of Jean Kindermans, as well as the need to keep innovating. Within this ambition, it is the club's intention to continue working with Jean Kindermans on Neerpede's future. 
Despite a tough week for everyone that has a heart for our club, the board of directors, shareholders and management are on the same page regarding the future. The club hopes that all our fans will  continue to stand behind the club as one.