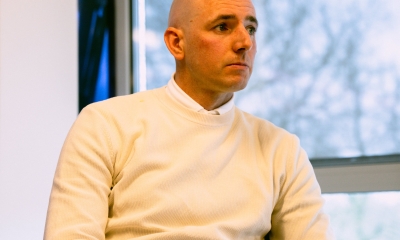 Tim Matthys will leave RSC Anderlecht's scouting team to become the new Sports Director at KV Mechelen.
Tim joined RSC Anderlecht's scouting department in December 2021, after two seasons as Sports Manager at KAA Gent. Following the recent departure of Tom Caluwé at KV Mechelen, Tim received an offer from the club where he played for 4 years and became head scout after his playing career. Our club understands Tim's decision to take this next step and the deal was concluded on good terms.
RSC Anderlecht wishes Tim all the best with his new challenge at KV Mechelen.