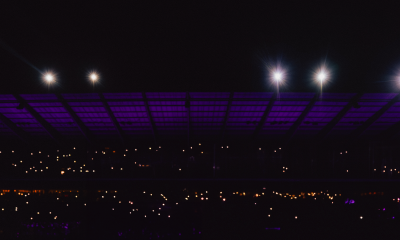 Sunday we'll play the first derby against RWDM in more 20 years. As always, Lotto Park is completely sold out. So it is looking forward to a churning stadium on Sunday. Season ticket holders who are unable to attend on Sunday can put their seats on sale through RSCA Resale. Any vacant seats will go on sale on Friday.
Always want to be the first to buy tickets for RSC Anderlecht home games? Become Mauve+ Silver or Mauve+ Gold and buy up to two tickets during the priority period. This way, members can now buy tickets for the cup match against Standard. Moreover, members pay €5 less per ticket for that match. 
Business
Those who still want to attend the derby can do so in the most sophisticated way. There are still VIP tickets available. You will first enjoy a unique Brussels menu in the Grand Place or Jardin des Saveurs restaurant and then experience the match from the comfort of your Business seats. 

BOOK YOUR HOSPITALITY PACKAGE
Book your VIP package before Wednesday 22/11.