ETIXX
"Etixx Sports Nutrition offers a healthy support for sustainable sports performance to athletes. With the right eating habits you can improve your sport performance. For athletes it is important to take the right nutrients at the right time. This way you get the most out of your training and you ensure that your body recovers well after an effort. The full range of sports nutrition and supplements from Etixx will support you perfectly, to help you make the best use of the most appropriate sports nutrition to promote energy production, hydration, musculation, recovery ... before, during and after training and preparation of a compétition."
MARTIN'S HOTELS
"Just 30 minutes from Brussels, Tubize is located in a region that's not well known and yet full of attractions, with its towpath canals, small bucolic villages (like Ittre) and pretty countryside. And as it houses the Belgian Football Center − home of our Belgian national football team − the town is also a magnet for sports enthusiasts. But you don't have to be an athlete − everybody is welcome − to enjoy the beautifully appointed 4-star Martin's red Hotel." 
RCA
"RCA, present with branches in Hasselt and Brussels, has an impressive track record since the beginning 40 years ago. Today, the independent player, with a team of 85 men, presents her new structure which is strategically aligned on the changing challenges in marketing and communication. The characteristic customer-oriented approach of the company is now divided in two open layers: consultancy and agency. A clear system that revolves around interaction and an integrated approach. The agency can count for several services on the profound experience of our own consultants. And it works the other way round too, as consultants can count on a firm agency when necessary."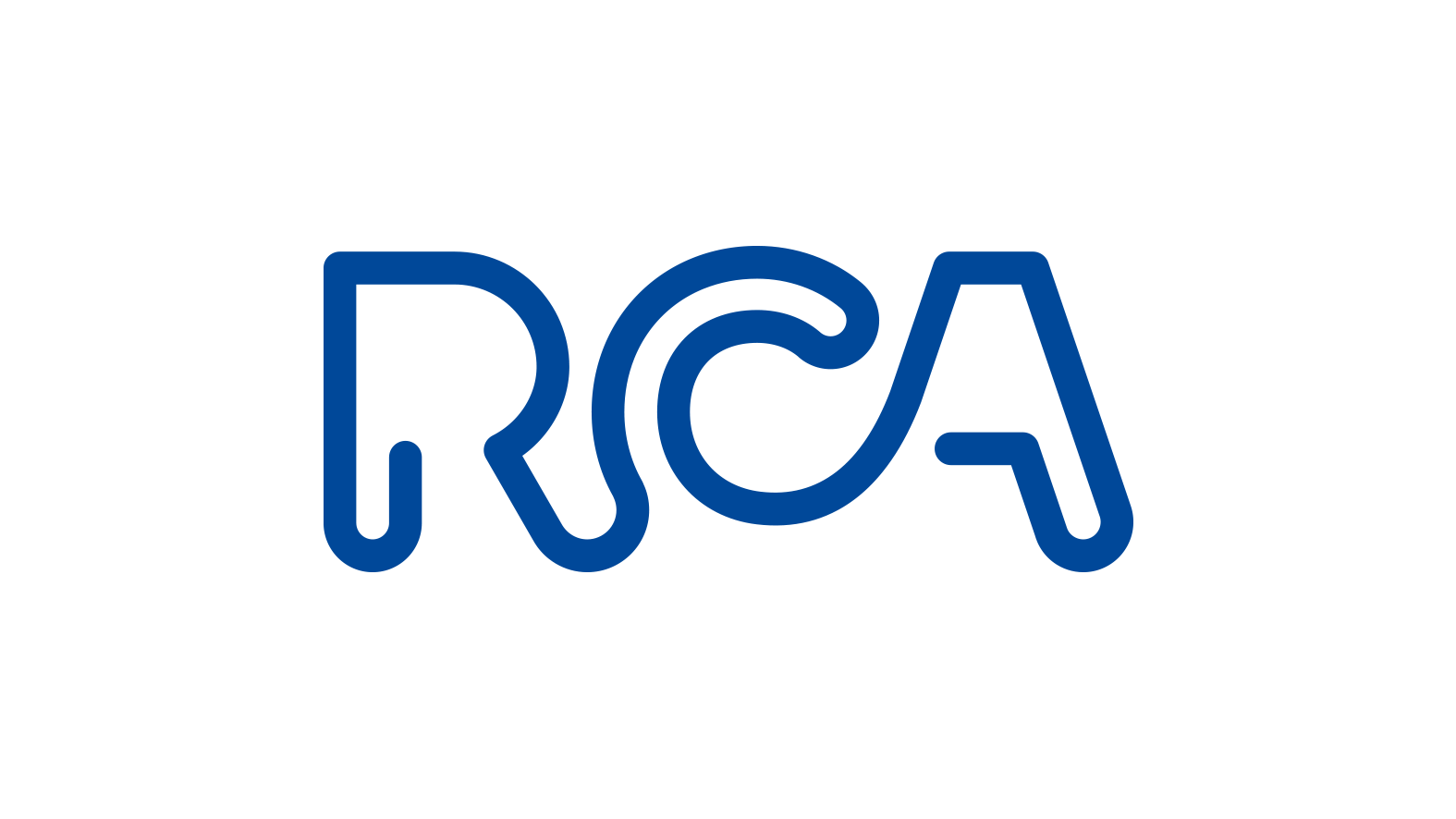 WESTLAND
""We're  Open, We're Like You , We're Westland."
120 stores and restaurants in one big, cozy space with spacious parking, 6 million visitors per year and a broad offer. Ring round Brussels exit 14 : Anderlecht/Moortebeek"