CANDRIAM
"CANDRIAM and its 550 employees - 300 of them working in Brussels - are very proud to partner with RSC Anderlecht until 2024. We are happy to do this alongside DVV insurance and Belfius."
DVV
"RSC Anderlecht has the ambition to become the biggest club in the country again and DVV would love to be a part of that. Sports are embedded in our DNA, we look forward to this cooperation."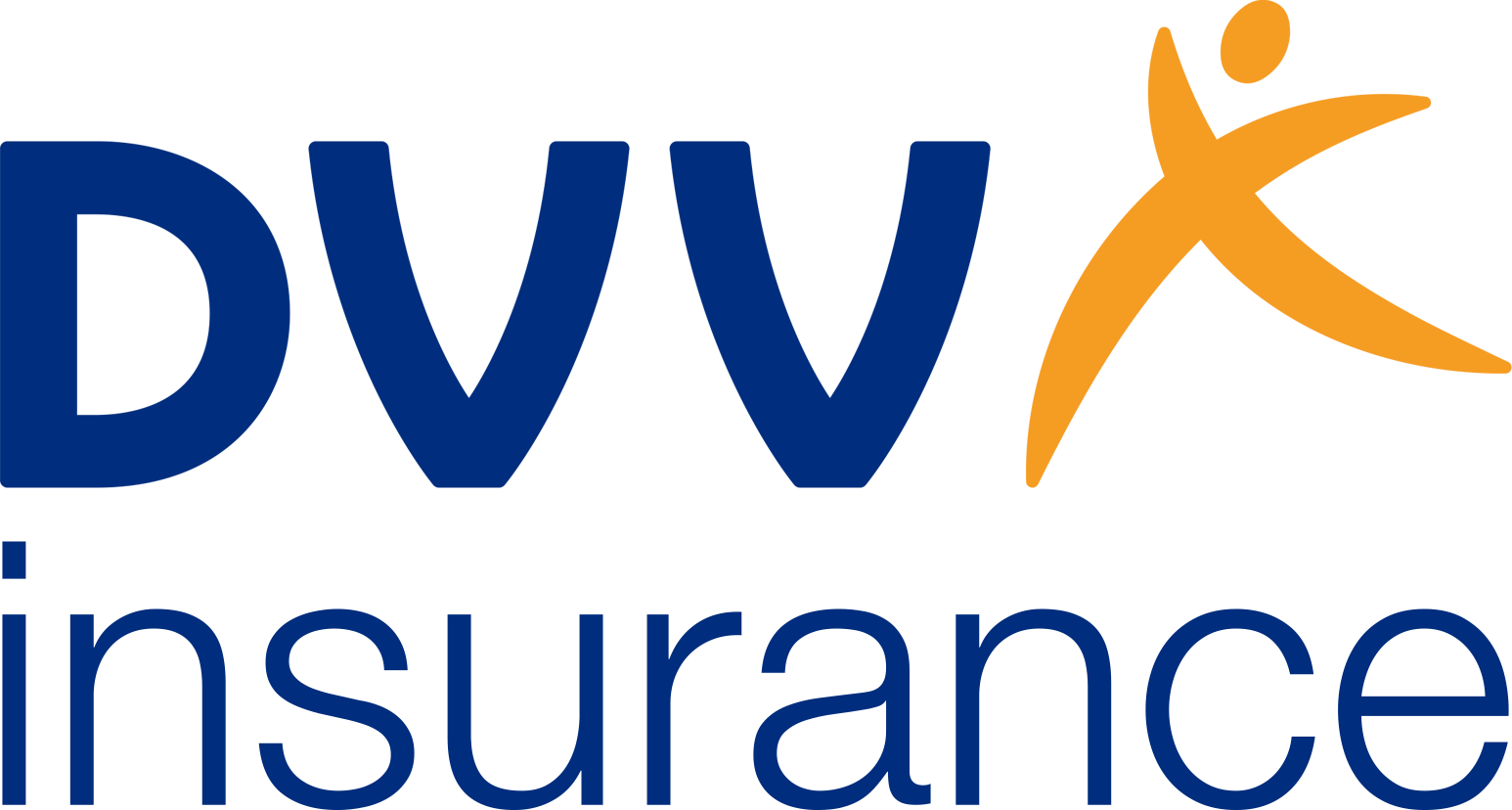 LOTTO
"For over 40 years, the Lotto brand has been a part of the Belgians' daily life. Every week, more than 1.2 million Belgians try their luck with Lotto! In 2018, Lotto made more than 25 million winners. Of these, 50 won the Jackpot, which is nearly 1 per week!  The Lotto brand is also present, as a sponsor, in several sports disciplines. One of these is football, where Lotto has been a partner of RSC Anderlecht since the beginning of the 2018-2019 season."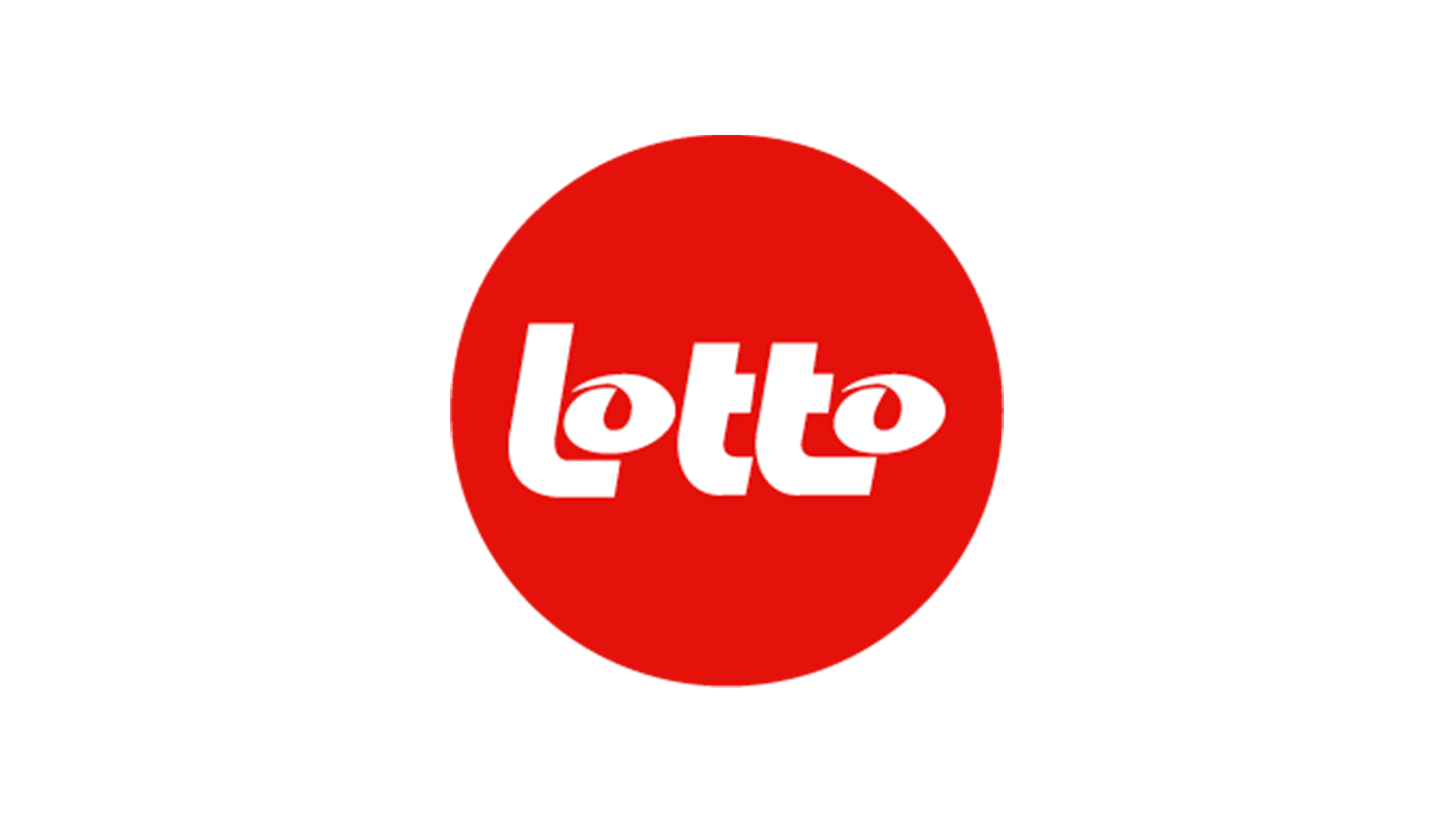 JOMA
JOMA is an international multi-sports brand with roots in Spain. JOMA has been around for 55 years and is currently active in more than 110 countries. The brand has an extensive product range, focused on qualitative sportswear. Besides RSC Anderlecht, JOMA serves International Olympic Committees, national federations and more than 300 professional sports teams.