BRUSSELS AIRLINES
"Brussels Airlines is Belgium's national airline, connecting the capital of Europe to more than 100 destinations, whereof 23 in Africa, the continent Brussels Airlines considers its second home. Besides Africa, Brussels Airlines offers more than 90 destinations in Europe, 3 in North America and Tel Aviv. The company has over 4,000 employees and 48 aircraft operating some 250 flights daily, flying more than 9 million passengers a year to, via and from Brussels Airport. Thanks to its no compromise positioning, Brussels Airlines combines competitive fares with the highest service quality.  With yearly changing Belgian Star Chefs, its wide offer of Belgian food and drinks and the five Belgian Icons, Brussels Airlines is an ambassador of its country, bringing the world to Belgium and the best of Belgium to the world."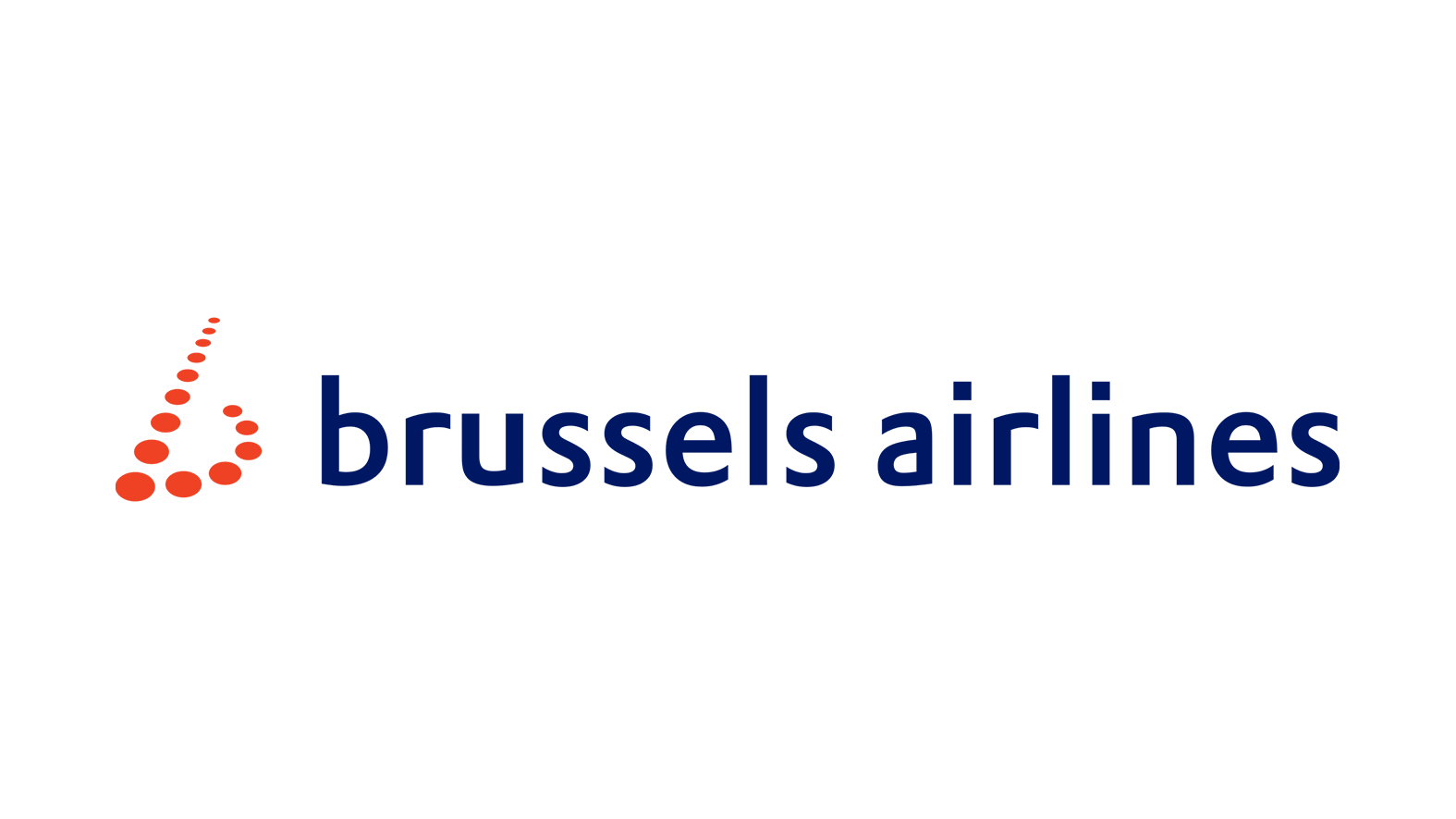 HUBO
"Hubo is a 100% Belgian organization with almost 150 stores scattered over the country. Hubo focuses on the do it yourself-market with a broad product range of brands. Our retail offer contains almost 25.000 DIY items. This broad range, the great value for money and the clear shop layout make Hubo a chosen attraction for every do-it-yourselfer. Hubo also focuses more and more on e-commerce. The Hubo website answers every job question, in word and deed. Hubo has a varied audience of individual do-it-yourselfers, where you can find the occasional hobbyist as well as the ambitious and driven do-it-yourselfer."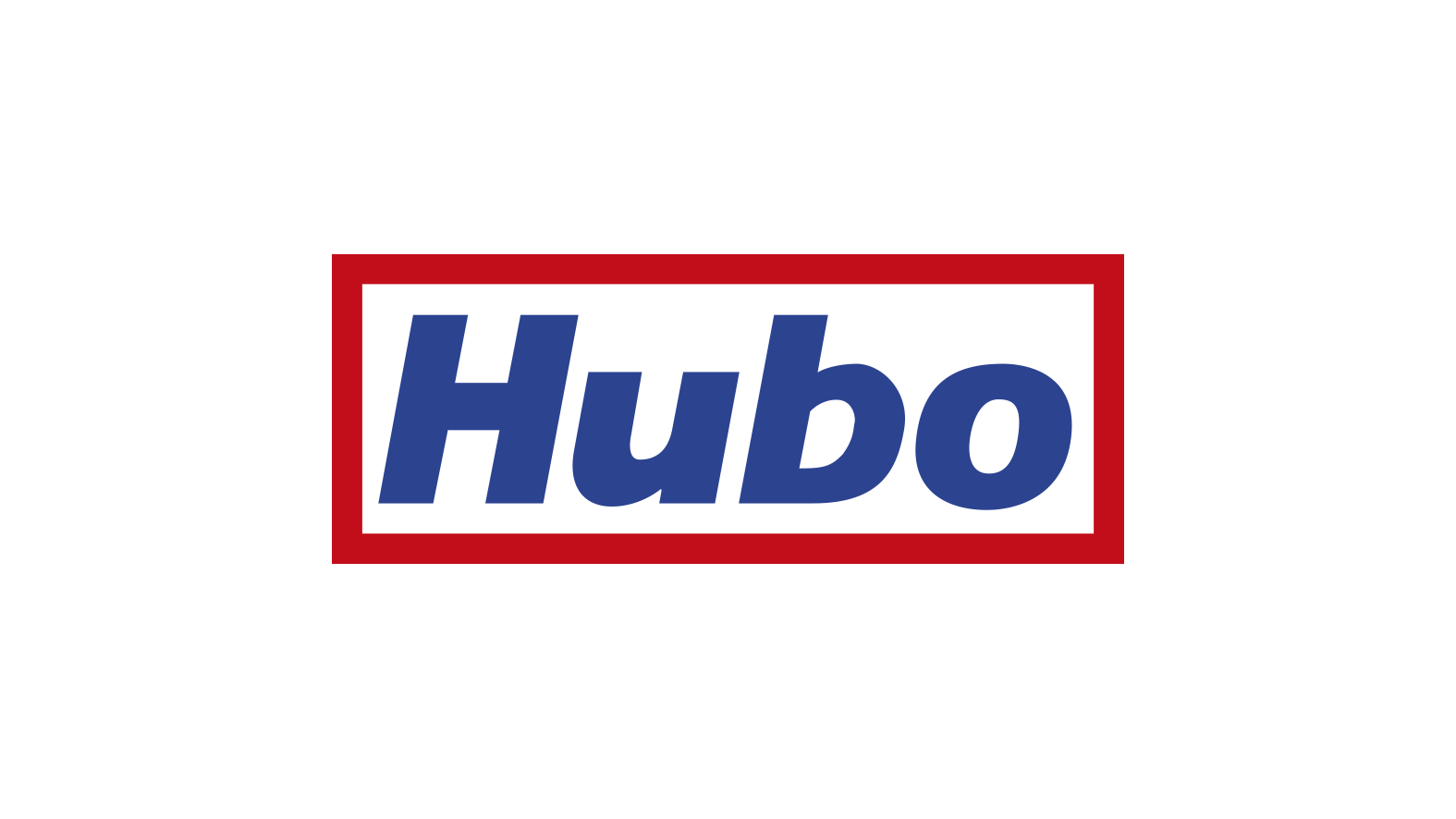 ISS
"ISS is a pioneer and world leader in facility services. We offer companies and governments a wide range of services in facility management, catering, cleaning, reception, technical maintenance and logistical support. Our customers are assured of a tailor-made facility solution that evolves with their changing needs and wishes.
Together with our customers, we examine how we can best contribute to a productive, inspiring and harmonious working environment. We train and coach our employees to enrich their professional knowledge with a good dose of insight into what is important for the customer. We call it The Power of the Human Touch, and that is how we make the difference."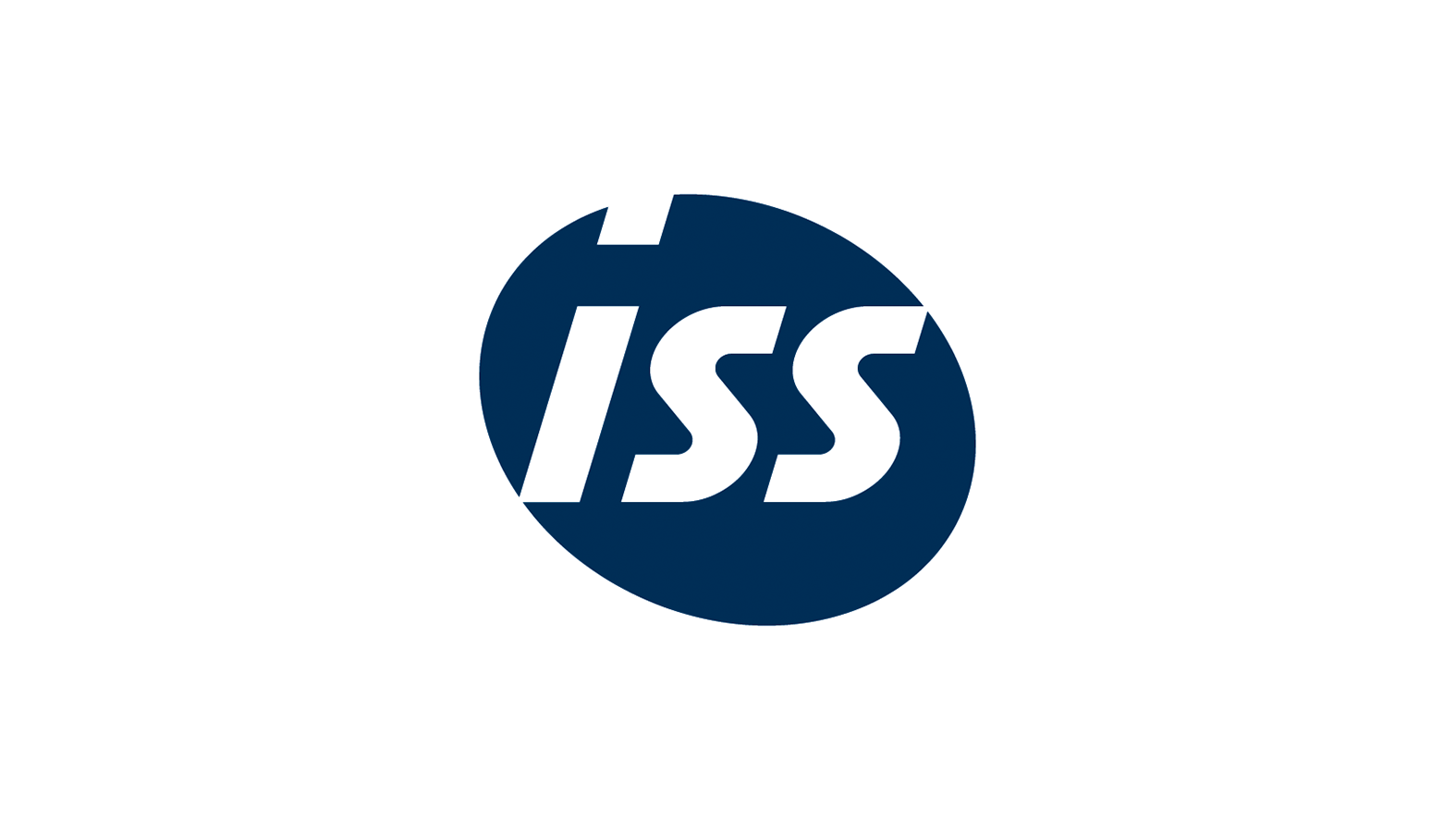 LEBEAU-COURALLY
"Belgian luxury brand Lebeau-Courally markets exceptional leather goods, watches and hunting accessories. Lebeau-Courally is a leader in the leather goods industry for 3 reasons: the quality of our leather is exceptionally high, our craftsmanship in our own workshop in Dijon shows extraordinary detail and our designs are contemporary and very well thought through. Lebeau-Courally's haute horlogerie is one of the biggest luxury watch brands thanks to the expertise of our people at our Swiss workshops, our extremely precise, superior interior mechanics and the innovative design that is in Lebeau-Courally's DNA. Each collection edition is limited and numbered, which makes our products even more unique. The very distinctive traditional Lebeau-Courally shotguns are still handmade and engraved in Liège. After a century and a half, our custom-made, artistic Lebeau-Courally pieces are still the crème de la crème for cultivated hunting enthusiasts."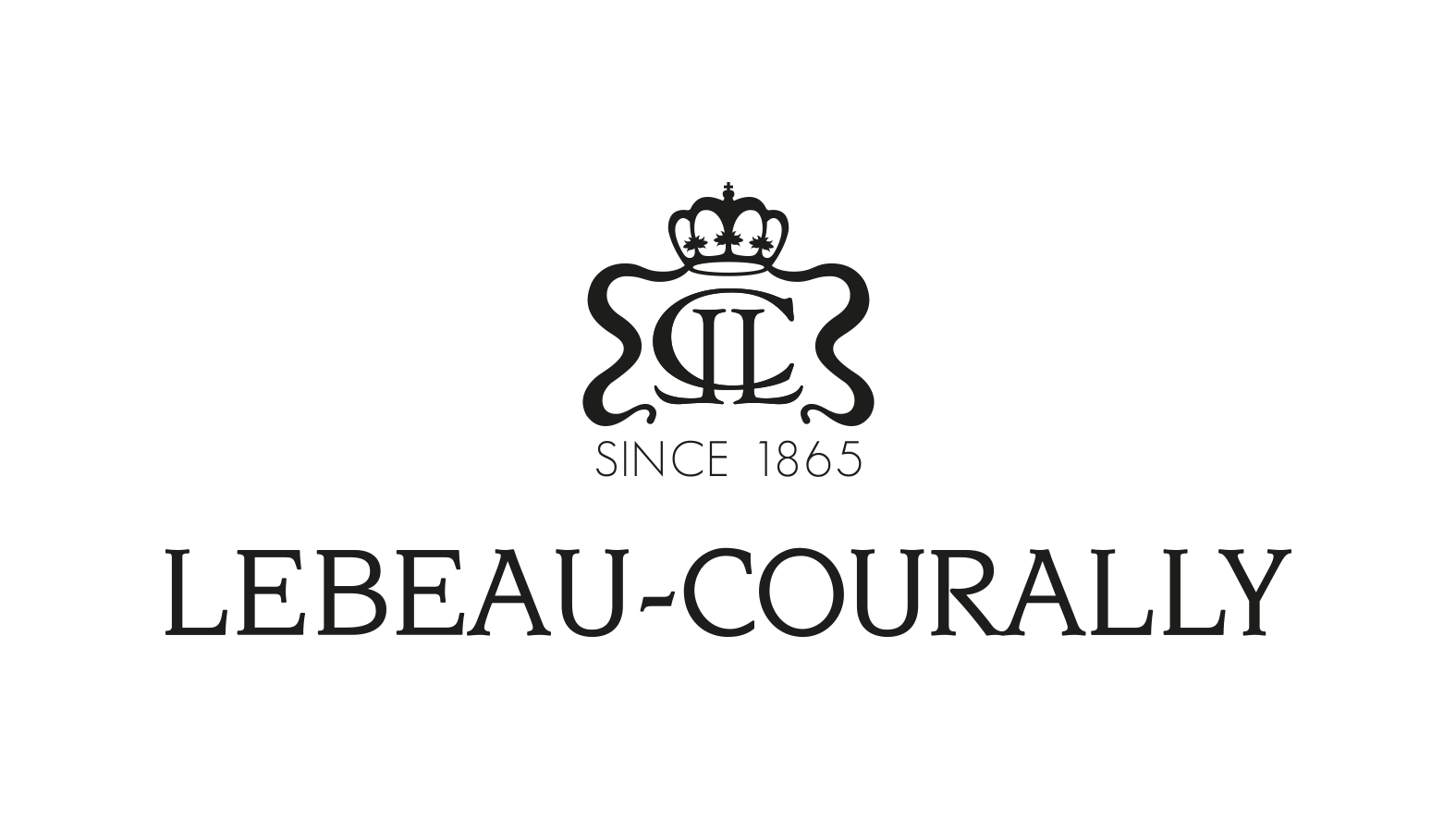 LEGRAND BTICINO
"Legrand Group is the global specialist in electrical and digital building infrastructures. With the A-brands Legrand and BTicino, the company focuses in Belgium on the residential, tertiary and industrial sector with solutions for energy distribution, communication networks and building automation. All systems are in tune with each other, which makes them easy, safe and quick to assemble. Legrand Group Belgium strives for a leading position as a total supplier on the electrical and digital market."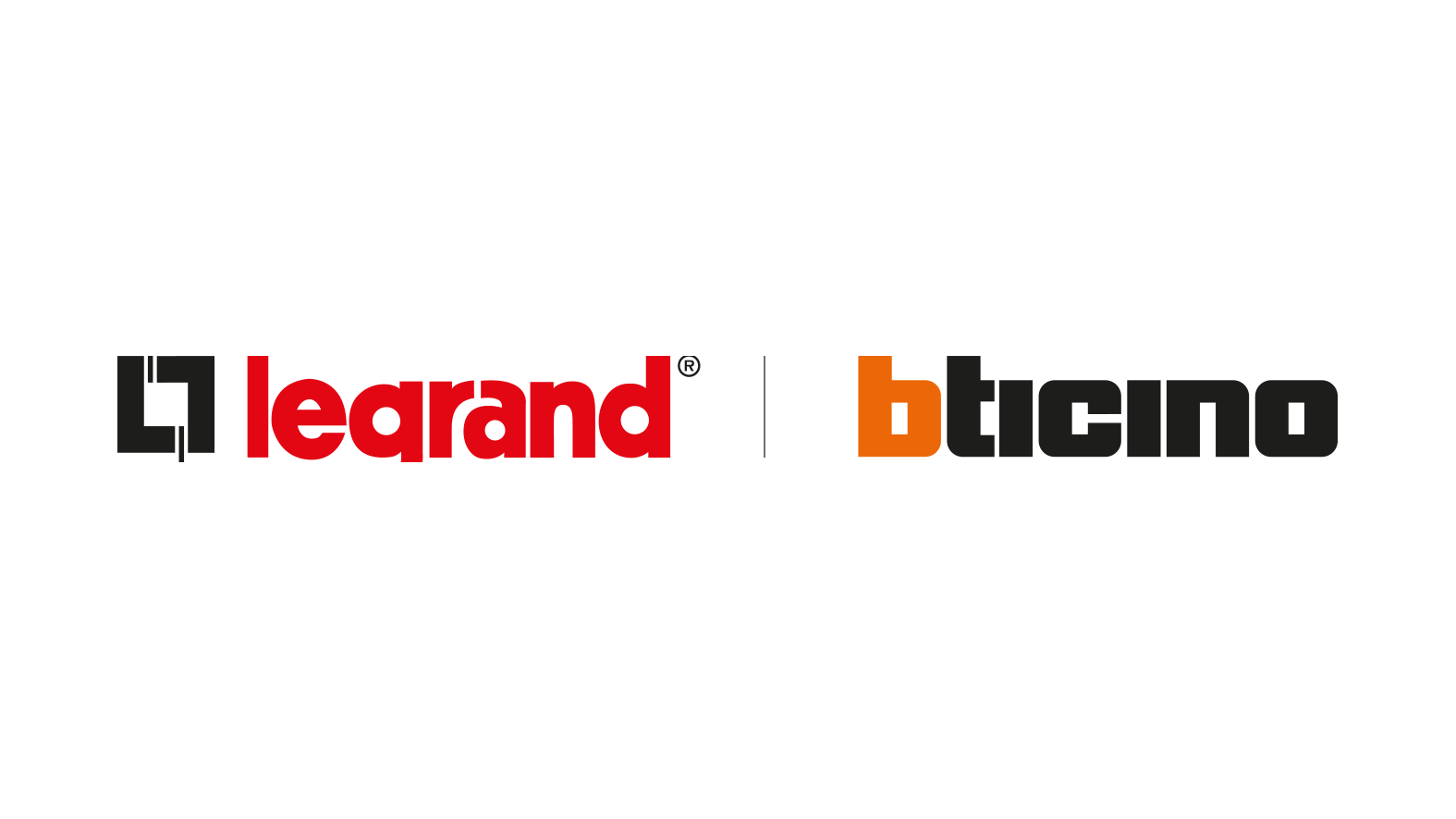 BACARDI
4 February 1862. Don Facundo Bacardí Masso, head of the Bacardí family, bought a distillery in Santiago de Cuba. Throwing all the rules aside, they created their own unique blends using a revolutionary process that would change the way rum was made forever.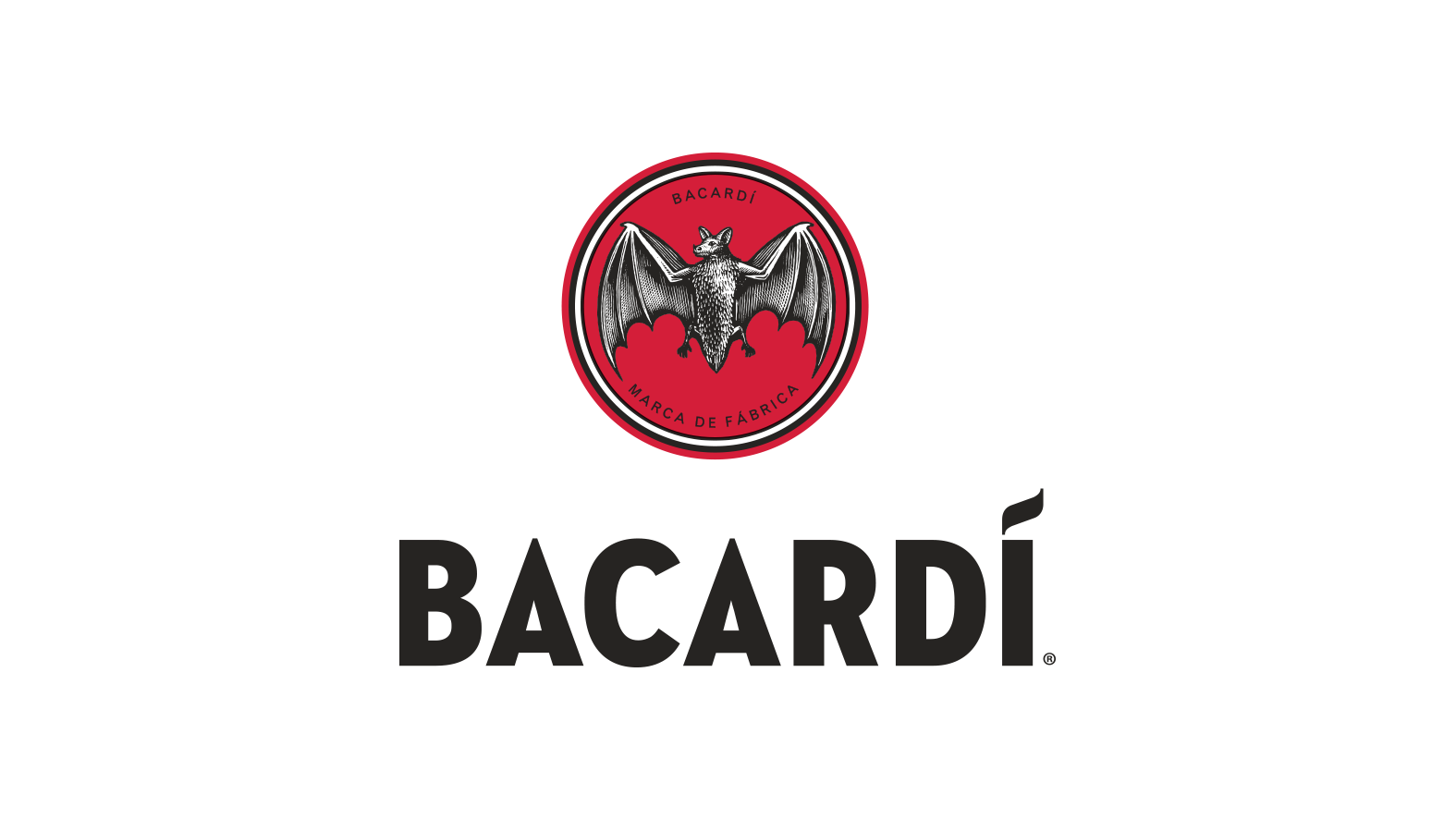 LEVI PARTY RENTAL
Having a party is great, but it requires a lot of planning, preparation and work. Levi Party Rental takes over a large part of that work from event agencies, catering companies, businesses and individuals. At Levi Party Rental you can rent all your party material. From tables, chairs, knives, forks and glasses over the tap system, freezer, refrigerator and oven to the decoration, flowers and plants. Whatever your dream event or party looks like, with us you will find the materials to shape it.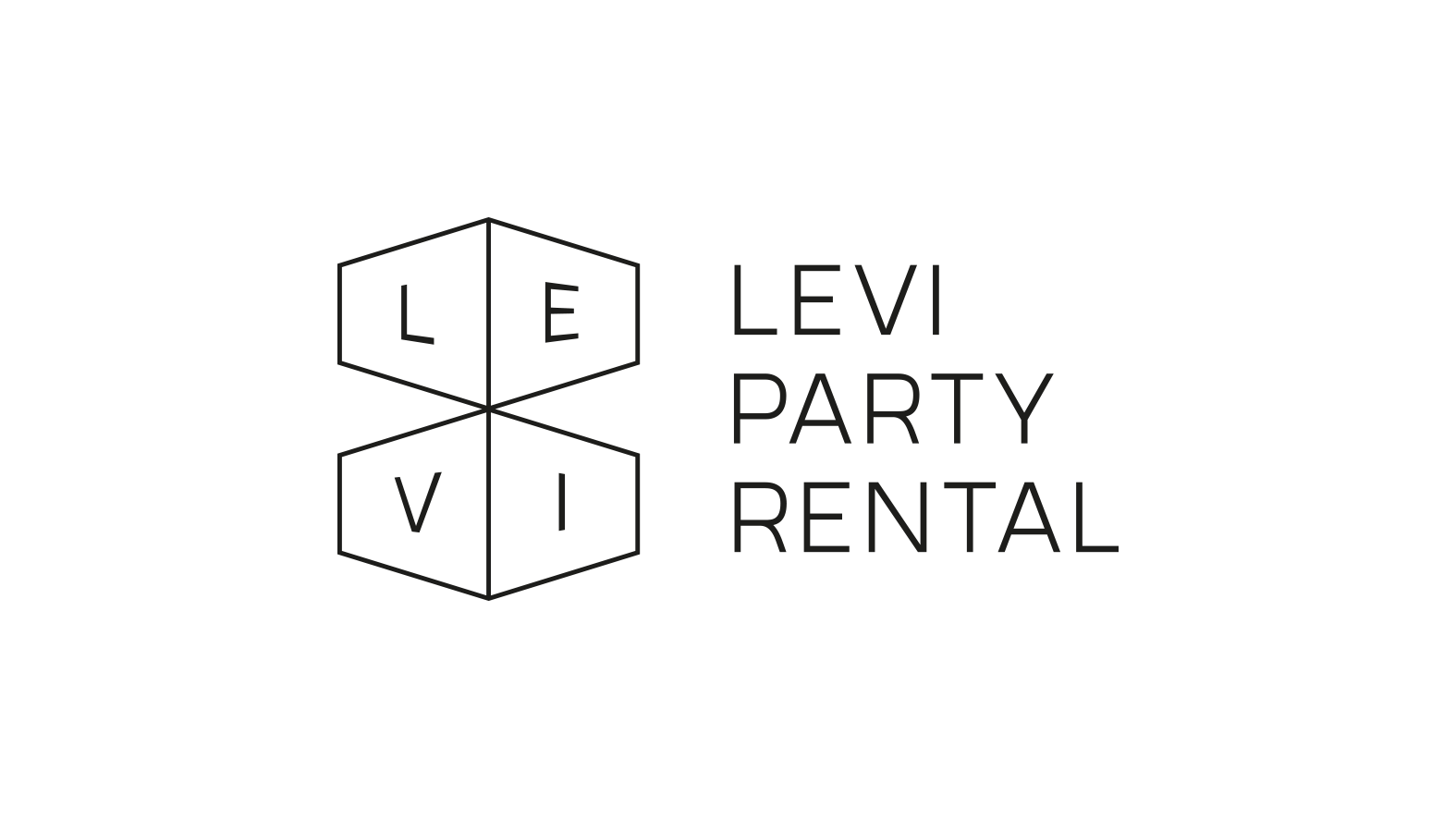 WDP
Looking for a traditional warehouse, cross-docking, pharmaceutical or cold storage facilities, a GDP or TAPA certified warehouse, a data centre or any other type of storage facility? WDP is your partner for the development and lease of logistics real estate on a permanent or temporary basis.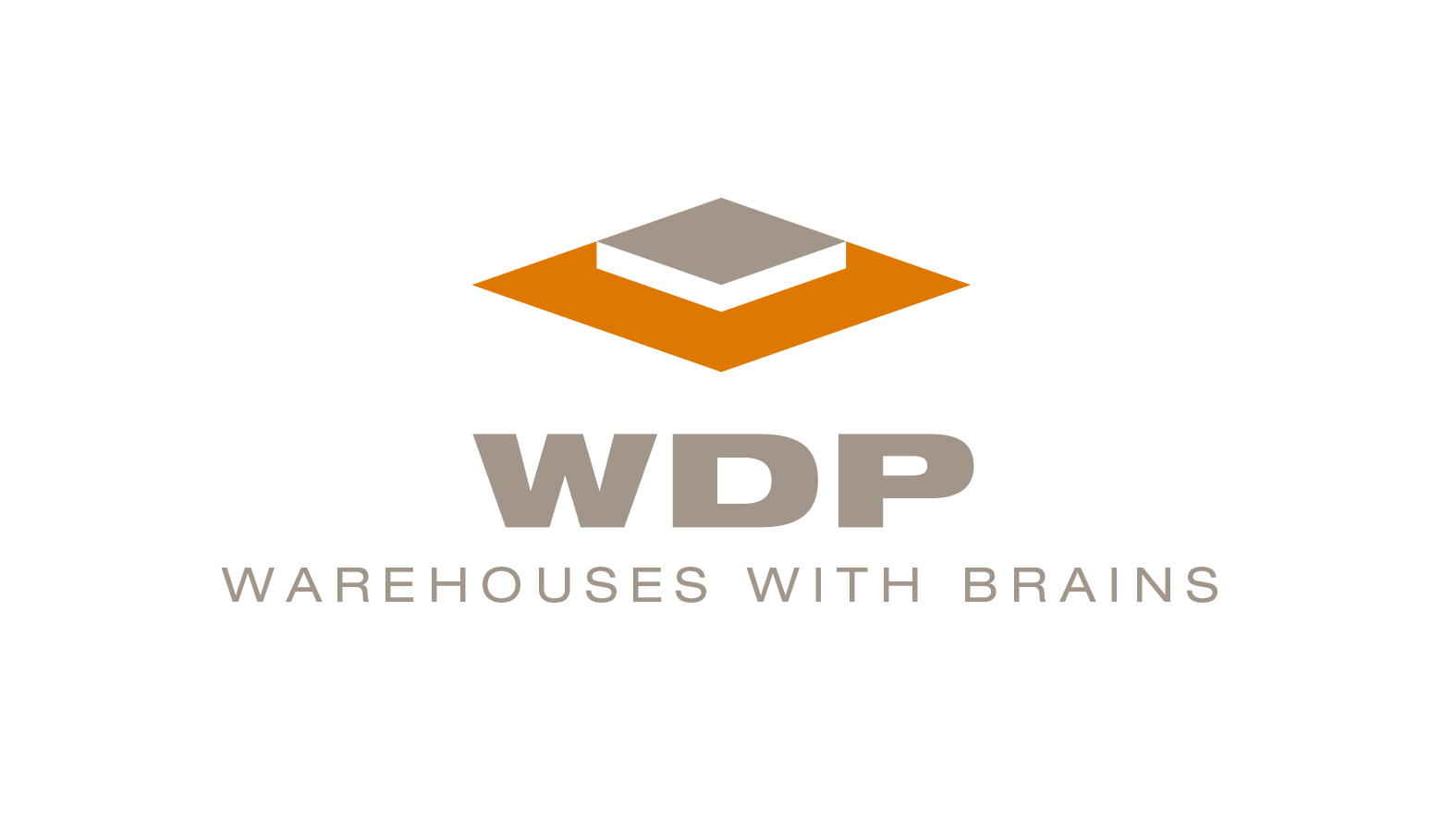 WOUTIM
Woutim has been active in the renovation sector for 40 years. Over the years, the company has developed into a professional all-round company that is at home in all disciplines of painting.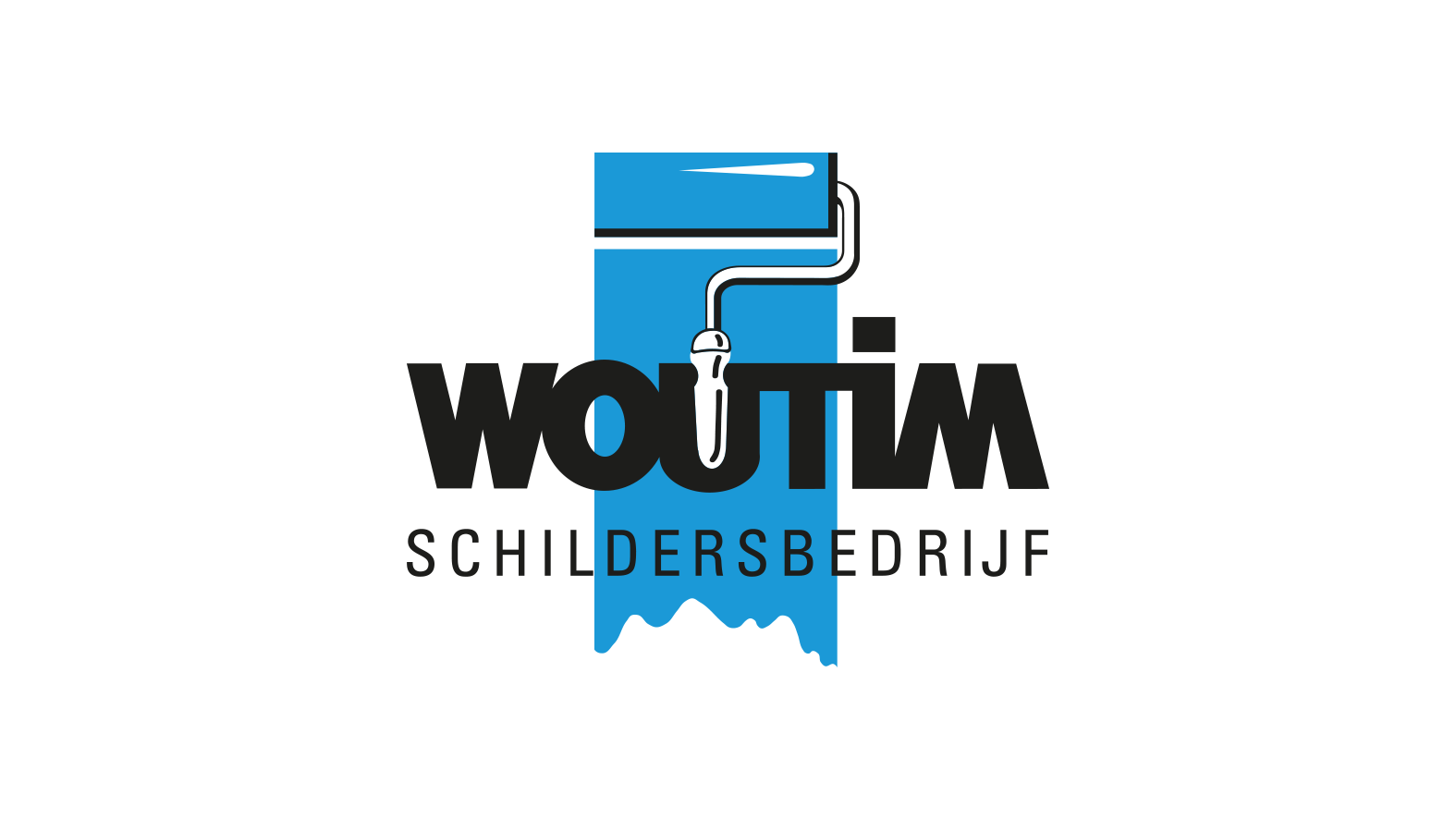 XIOR STUDENT HOUSING
At Xior we understand exactly what the modern student is searching for. A high quality, trustworthy student room where you can study, work and live in optimal conditions. In a nutshell? A place where each and every student feels instantly at home.
CARLO & FILS
Carlo et Fils has 5 fashion boutiques at your disposal!
From ready-to-wear to made-to-measure.
Men - Women - Children - Accessories - Shoes
Official tailor of the Red Devils, RSC Anderlecht, Proximus Spirou and Belfius Mons Hainaut.
WESTLAND SHOPPING
Westland Shopping is the place to be in Anderlecht, and by extension in Brussels, for pleasant shopping and eating. Its wide range and very good accessibility make Westland Shopping the ideal day trip. Currently, all existing spaces are being completely renovated and rearranged. The façades are being reworked and the site redesigned. Both main entrances are being tackled and will become real eye-catchers, clearly visible from the immediate surroundings, the public space and the entire site.Two new constructions - good for 15,000 m2 of commercial space - will be erected to the north and south of the complex. These should give the centre a better functionality. In addition, they will allow Westland Shopping to expand its range of goods and services with shops that meet consumer needs even better.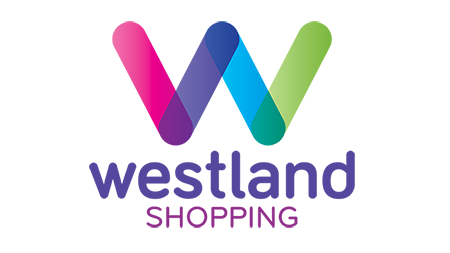 PROXIMUS
The Proximus Group is a provider of digital services and communication on the Belgium and international markets. In Belgium, its main products and services are offered under the Proximus and Scarlet brands. Next to that, Proximus Accelerators (its ecosystem of IT partners, such as Be-Mobile, ClearMedia, Codit, Davinsi Labs, Proximus SpearIt, Telindus, Umbrio and Unbrace), support companies in their digital transformation.
MASCOT
MASCOT manufactures a broad range of high quality workwear and safety footwear. Our assortment addresses the professional craftsman and people working within service, transport and the industry sector. With the right workwear from MASCOT, you can feel comfortable in your job.

DELTA INVESTMENT TRACKER
DELTA INVESTMENT TRACKER is an app that keeps track on your crypto's, stocks, and funds. The app gives you a crystal clear overview of anything you own and informs you about everythingyou need to know so that you can improve your wealth and quality of life by making better decisions. With Delta, you are on top of your finances Delta tracks all your asset portfolios in one place and gives you the tools & charts to make better decisions.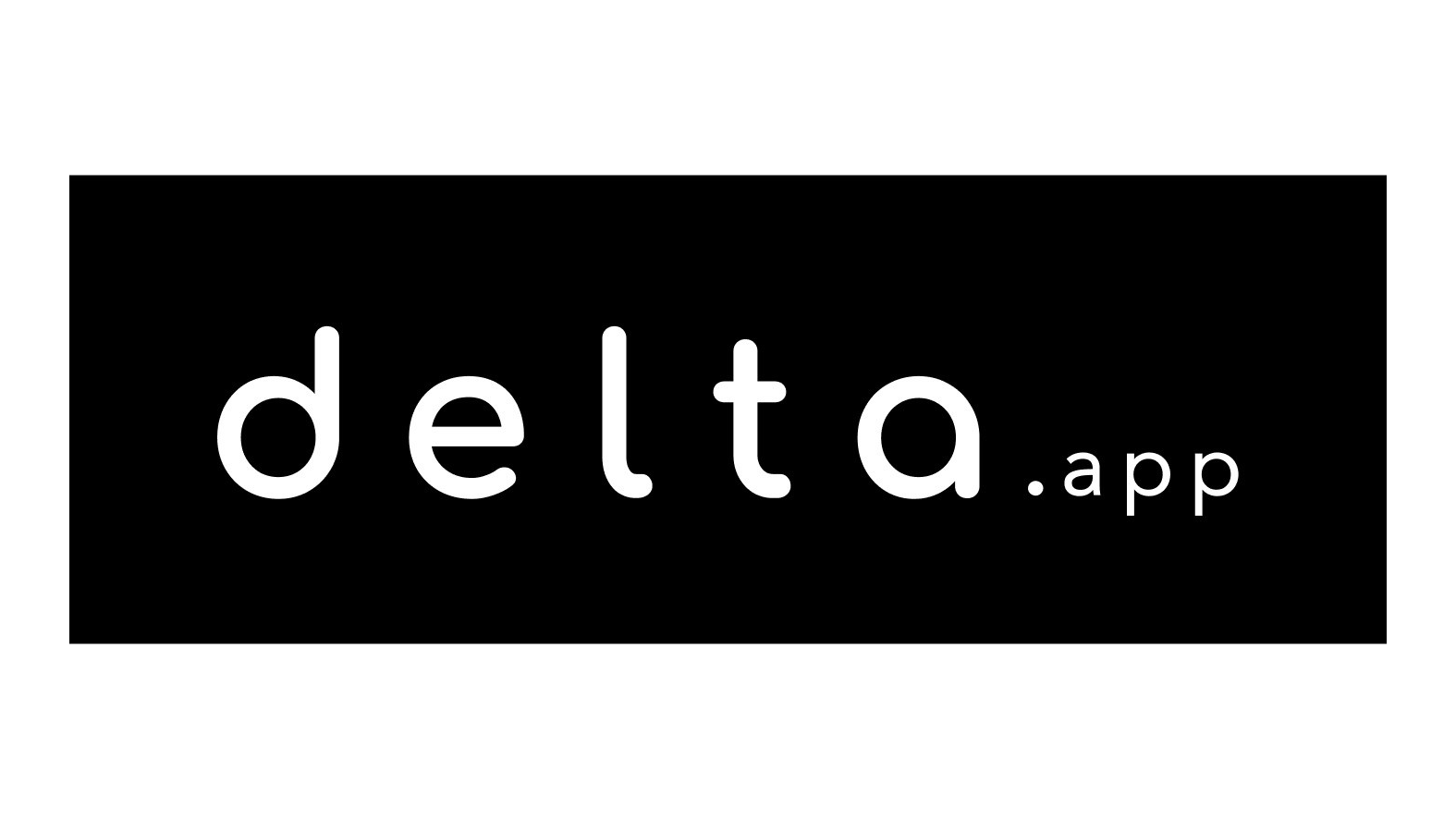 MERCEDES-BENZ EUROSTAR 2000
MERCEDES-BENZ EUROSTAR 2000 is a Belgian-owned specialist in the sale of both brand-new as premium second-hand Mercedes-Benz and Mercedes-AMG vehicles. Eurostar 2000 makes it a top priority to prove its client with an excellent service, in line with what can be expected by the Mercedes-Benz brand.