ANDRE CELIS
"André Celis has more than 60 years of experience in the sale of building materials. In our updated showrooms you will be individually guided by specialized advisors who know the products through and through. Their advice is particularly valuable and can save you time and problems. Our consultants closely follow all the latest evolutions and innovations and inform you about the latest construction trends. In addition to a showroom with demo stands, all our branches also have a modern and extensive store."
BESIX
"BESIX Group SA is a global player and the leading group in Belgium in the field of construction. Active since 1909, the group is based in Brussels and operates in Europe, the Middle East, Oceania, Africa, North America and Asia. Its achievements include the Burj Khalifa in Dubai, the world's tallest tower, the buildings of the European Parliament in Brussels, and the Grand Egyptian Museum on the Giza pyramids plateau.
In the environmental field, BESIX took part in in the construction of the Carpe Diem tower , in the Paris district of La Défense, the first high-rise building in the world to obtain book LEED Platinum and HQE certification. It also took part in the construction of the world's first energy-neutral tunnel in the Netherlands. In Western Europe, the group and its subsidiaries build many advanced buildings, including passive ones. In the Middle East, BESIX builds, manages and maintains leading infrastructures for waste recycling and water treatment. It will be erecting many buildings on the site of the World Expo 2020 in Dubai. These include the pavilions of Belgium and France."
BRUSSELS AIRLINES
"Brussels Airlines is Belgium's national airline, connecting the capital of Europe to more than 100 destinations, whereof 23 in Africa, the continent Brussels Airlines considers its second home. Besides Africa, Brussels Airlines offers more than 90 destinations in Europe, 3 in North America and Tel Aviv. The company has over 4,000 employees and 48 aircraft operating some 250 flights daily, flying more than 9 million passengers a year to, via and from Brussels Airport. Thanks to its no compromise positioning, Brussels Airlines combines competitive fares with the highest service quality.  With yearly changing Belgian Star Chefs, its wide offer of Belgian food and drinks and the five Belgian Icons, Brussels Airlines is an ambassador of its country, bringing the world to Belgium and the best of Belgium to the world."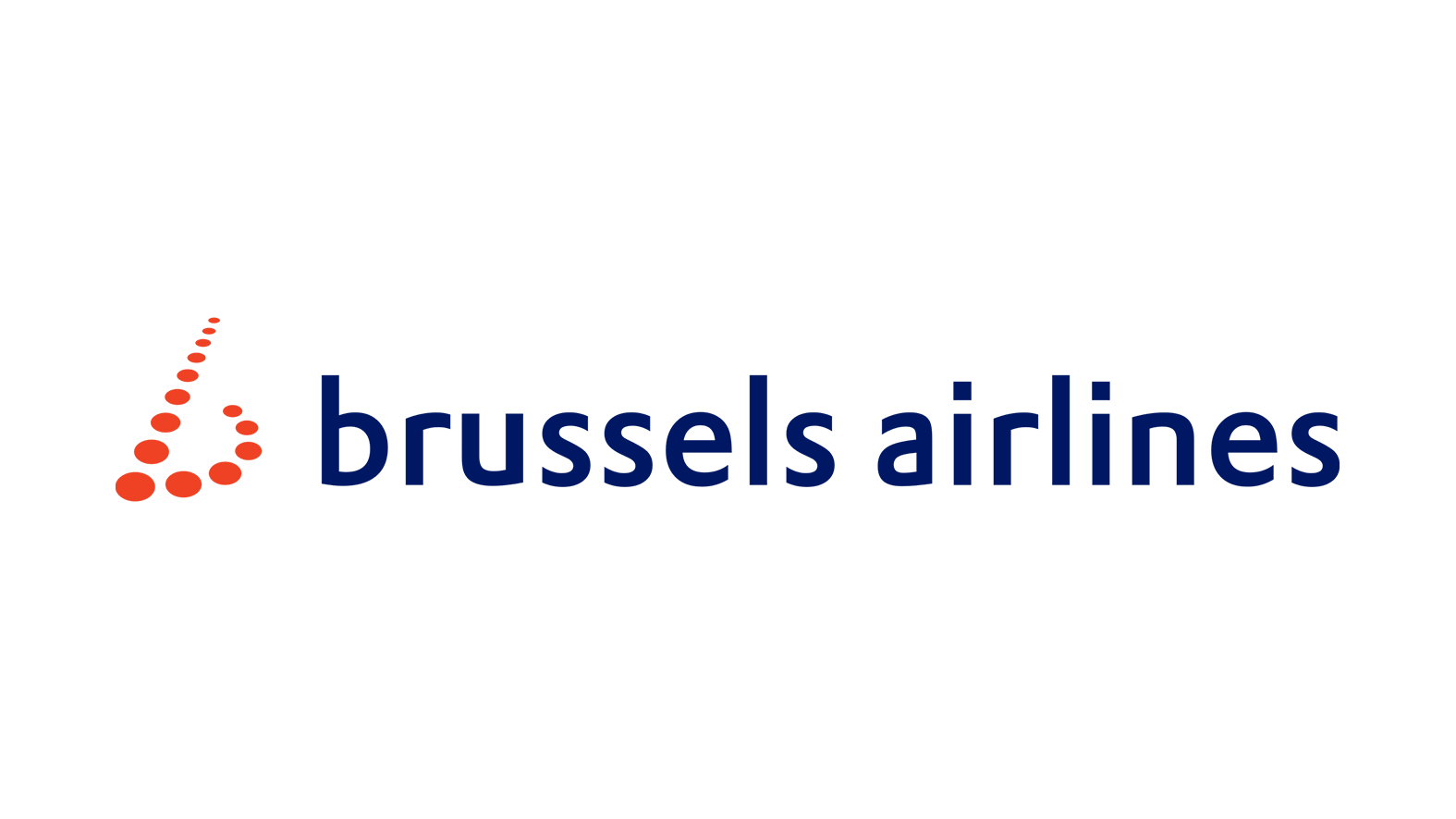 DELOITTE
"A leading audit and consulting practice in Belgium, Deloitte offers value added services in audit, accounting, tax and legal, consulting and financial advisory services. In Belgium, Deloitte has more than 4,000 employees in 12 locations across the country, serving national and international companies, from small and middle-sized enterprises, to public sector and non-profit organisations. The turnover reached 510 million euros in the financial year 2018." 
DHL
"At DHL Express, we realize all too well how important it is to get deliveries to their destination quickly. Every day, 100,000 International Specialists are ready to deliver important parcels worldwide, anywhere possible within 24 hours. Private or corporate, we go to great lengths for everyone. Because if you order something today, you want the bell to ring tomorrow, don't you?
DHL Express, because nobody likes to wait long for a parcel."
DSM KEUKENS
"DSM keukens is a Belgian family business with more than 100 years of experience in kitchens. With a wide range of rural and modern kitchens, DSM kitchens is committed to quality and innovation in its daily operations. Our team of interior designers and kitchen stylists have expertise and a passion for home interiors. We succeed in realizing each customer's kitchen dreams: "our passion, your kitchen". With 13 showrooms all over Belgium, we offer a wide choice of kitchen set-ups and styles. We are happy to welcome you in one of our showrooms, so you can feel the warmth of a real family business! "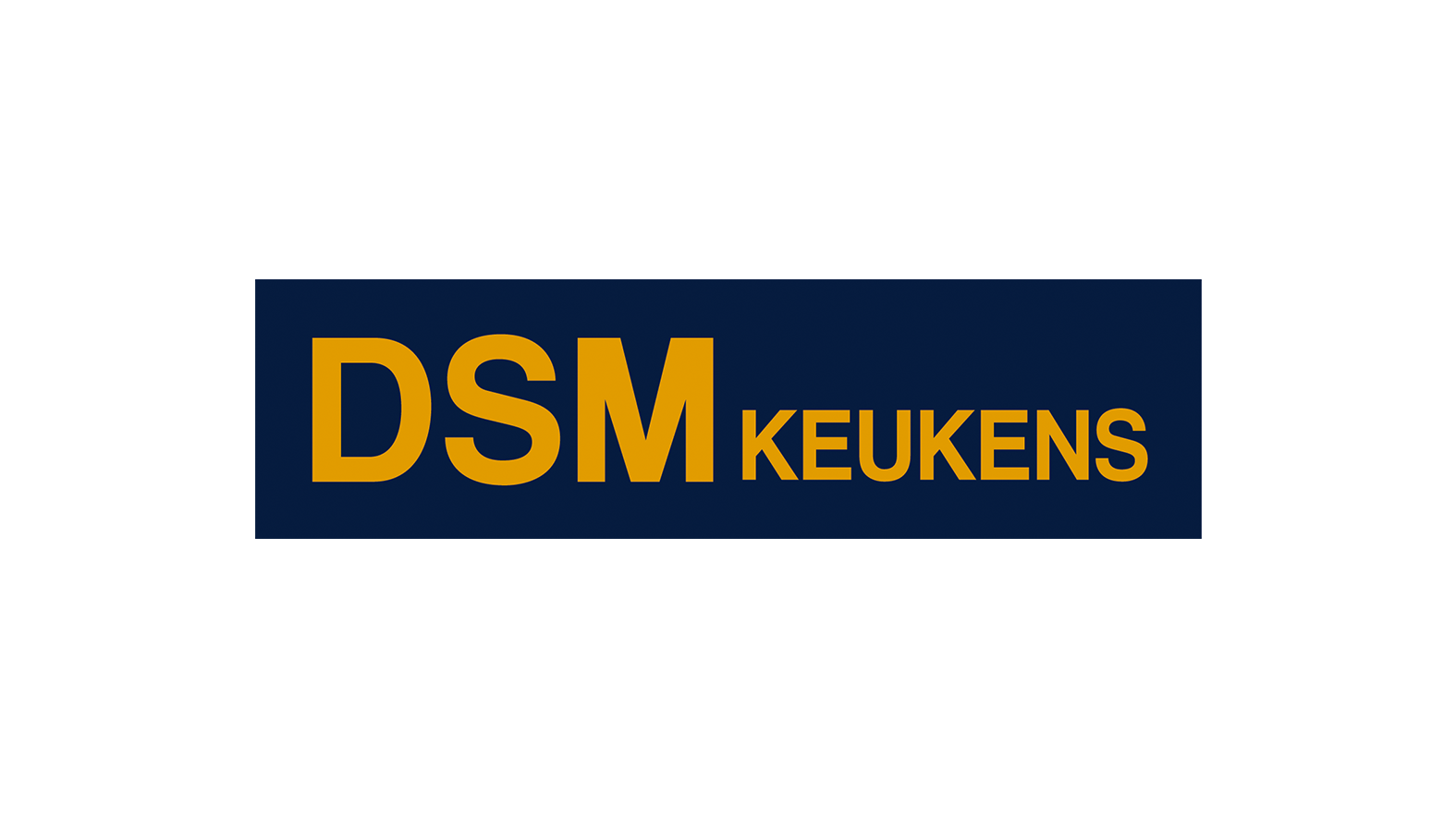 ENECO
"Eneco Belgium is the largest green supplier and the greenest of the biggest energy suppliers in Belgium. Eneco supplies and produces renewable energy through solar and wind energy in Belgium, the Netherlands, Germany and the United Kingdom. Eneco's ambition is to provide 100% sustainable energy, generated locally through 96 wind turbines and 295,000 solar panels. The company built Norther, the biggest wind farm along the Belgian coast. Eneco supplies almost 1 million residential customers in Belgium and 55,000 industrial customers of green electricity and gas. Eneco is a pioneer in investment opportunities for citizens and local communities through crowdfunding, bonds and direct participations through cooperations. The company is focusing on energy efficiency through insulation, solar panels, energy storage, electric charging stations and other innovative products and services."
GEBERIT
"The globally operating Geberit Group is a European leader in the field of sanitary products. Geberit operates as an integrated group with a very strong local presence in most European countries, providing unique added value when it comes to sanitary technology and bathroom ceramics. The production network encompasses 30 production facilities, of which 6 are located overseas. The Group is headquartered in Rapperswil-Jona, Switzerland. With around 12,000 employees in around 50 countries, Geberit generated net sales of CHF 2.9 billion in 2017. The Geberit shares are listed on the SIX Swiss Exchange and have been included in the SMI (Swiss Market Index) since 2012." 
HUAWEI
"Huawei's products and services are available in more than 170 countries, and are used by a third of the world's population, ranking second in the world for mobile phone shipments in 2017 Sixteen R&D centers have been set up in the United States, Germany, Sweden, Russia, India and China. Huawei Consumer BG is one of Huawei's three business units and covers smartphones, PC and tablets, wearables and cloud services, etc. Huawei's global network is built on almost 30 years of expertise in the telecom industry and is dedicated to delivering the latest technological advances to consumers around the world."
HUBO
"Hubo is a 100% Belgian organization with almost 150 stores scattered over the country. Hubo focuses on the do it yourself-market with a broad product range of brands. Our retail offer contains almost 25.000 DIY items. This broad range, the great value for money and the clear shop layout make Hubo a chosen attraction for every do-it-yourselfer. Hubo also focuses more and more on e-commerce. The Hubo website answers every job question, in word and deed. Hubo has a varied audience of individual do-it-yourselfers, where you can find the occasional hobbyist as well as the ambitious and driven do-it-yourselfer."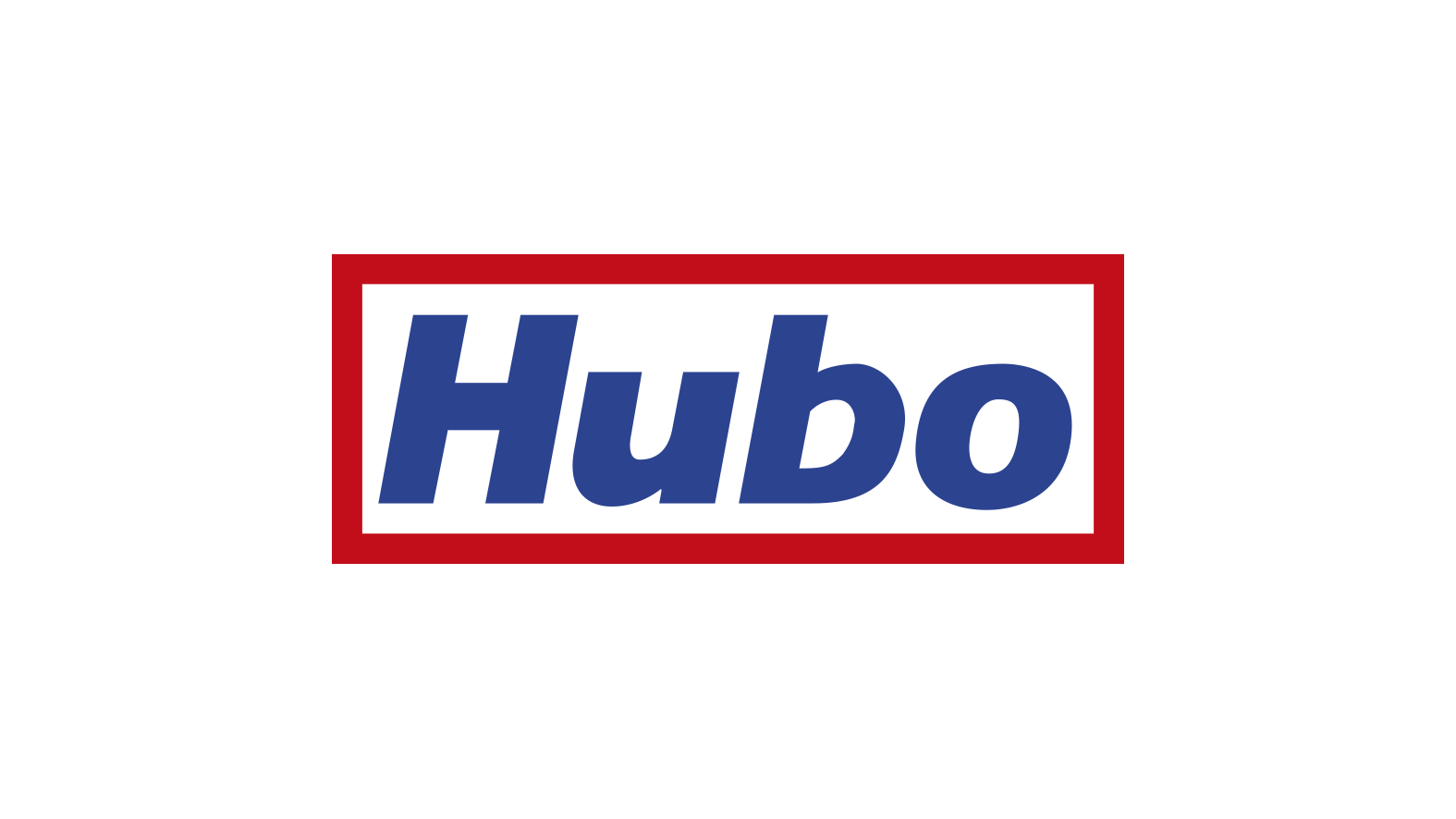 ISS
"ISS is a pioneer and world leader in facility services. We offer companies and governments a wide range of services in facility management, catering, cleaning, reception, technical maintenance and logistical support. Our customers are assured of a tailor-made facility solution that evolves with their changing needs and wishes.
Together with our customers, we examine how we can best contribute to a productive, inspiring and harmonious working environment. We train and coach our employees to enrich their professional knowledge with a good dose of insight into what is important for the customer. We call it The Power of the Human Touch, and that is how we make the difference."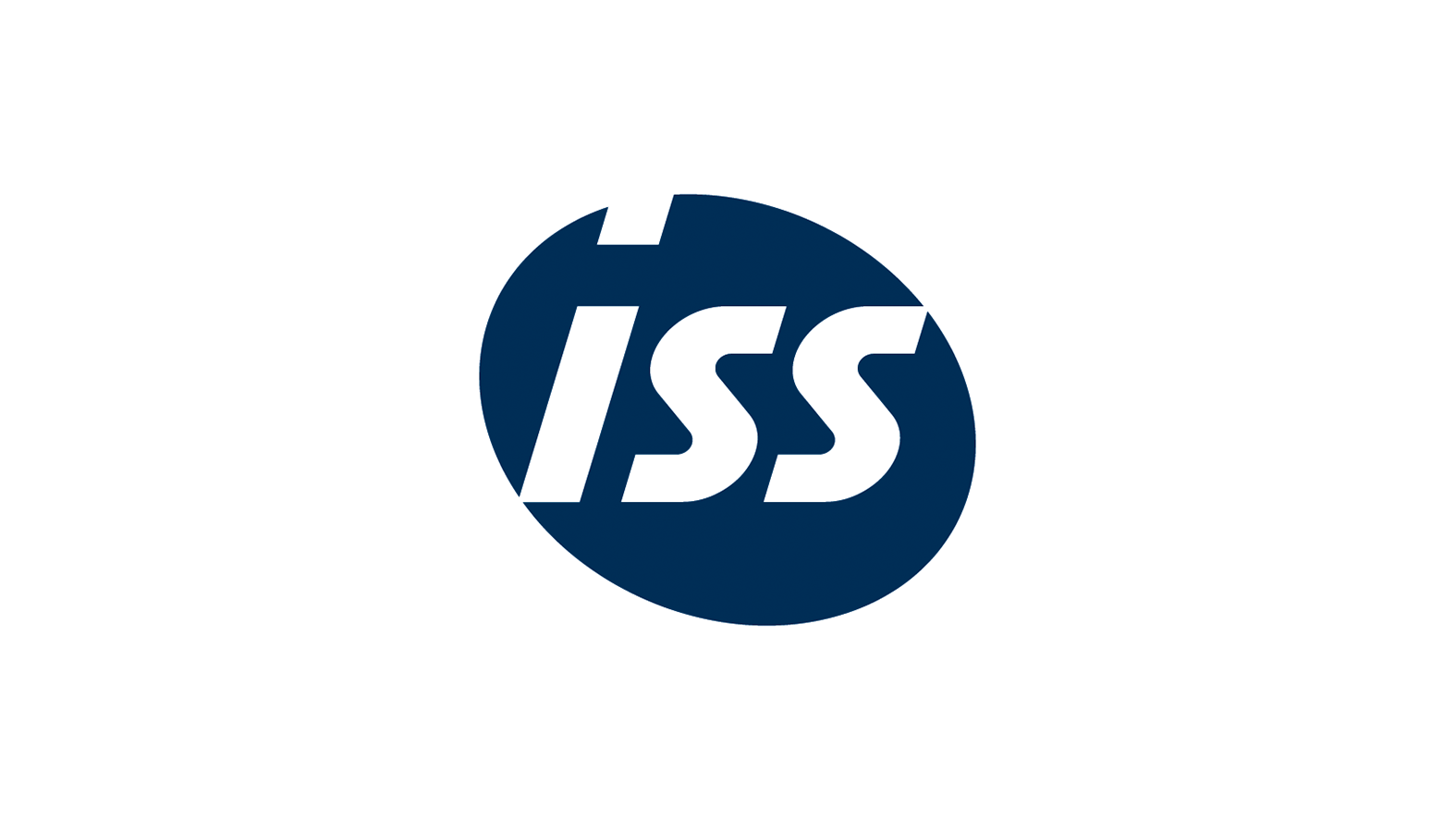 LEBEAU-COURALLY
"Belgian luxury brand Lebeau-Courally markets exceptional leather goods, watches and hunting accessories. Lebeau-Courally is a leader in the leather goods industry for 3 reasons: the quality of our leather is exceptionally high, our craftsmanship in our own workshop in Dijon shows extraordinary detail and our designs are contemporary and very well thought through. Lebeau-Courally's haute horlogerie is one of the biggest luxury watch brands thanks to the expertise of our people at our Swiss workshops, our extremely precise, superior interior mechanics and the innovative design that is in Lebeau-Courally's DNA. Each collection edition is limited and numbered, which makes our products even more unique. The very distinctive traditional Lebeau-Courally shotguns are still handmade and engraved in Liège. After a century and a half, our custom-made, artistic Lebeau-Courally pieces are still the crème de la crème for cultivated hunting enthusiasts."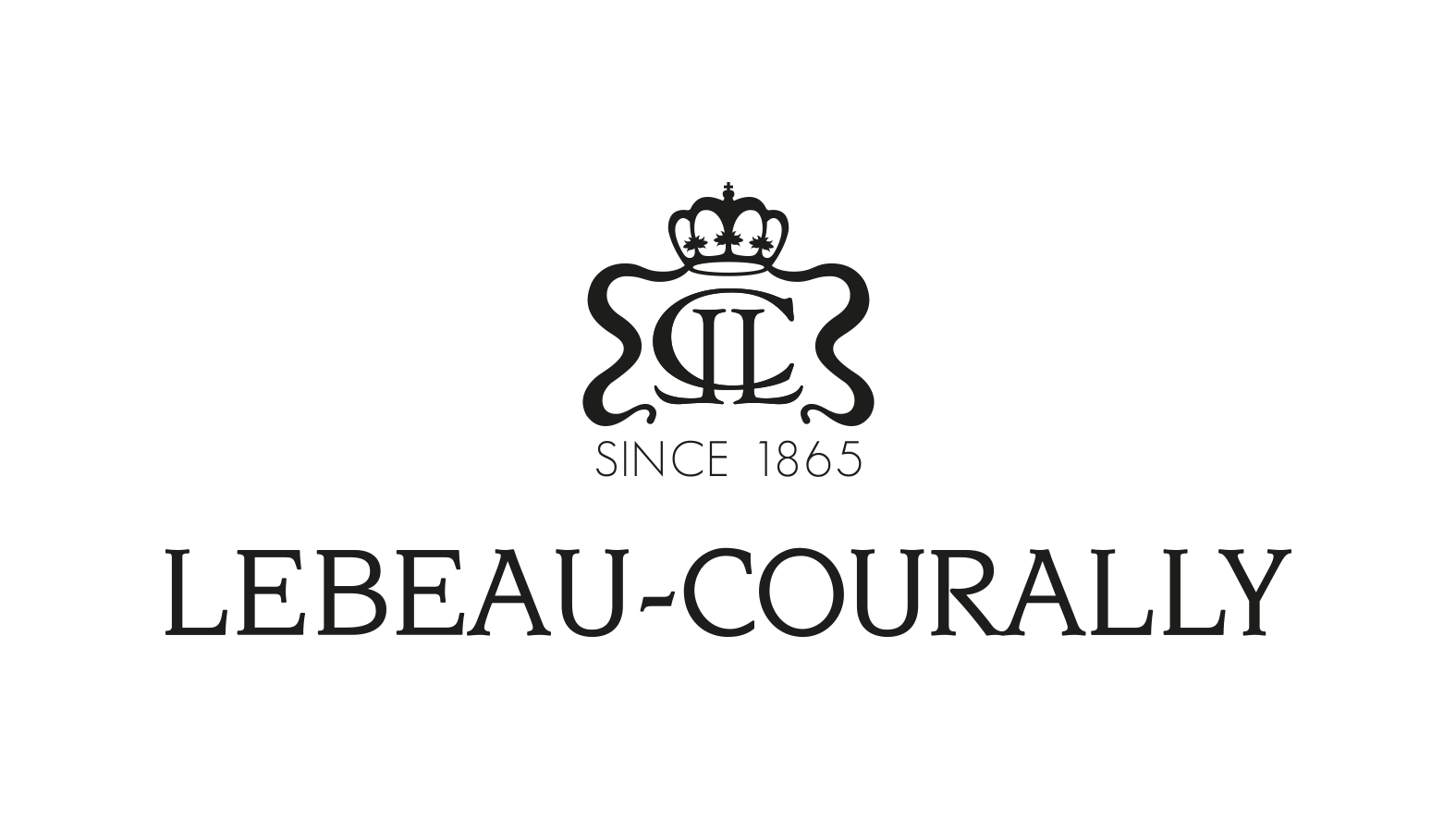 LEGRAND BTICINO
"Legrand Group is the global specialist in electrical and digital building infrastructures. With the A-brands Legrand and BTicino, the company focuses in Belgium on the residential, tertiary and industrial sector with solutions for energy distribution, communication networks and building automation. All systems are in tune with each other, which makes them easy, safe and quick to assemble. Legrand Group Belgium strives for a leading position as a total supplier on the electrical and digital market."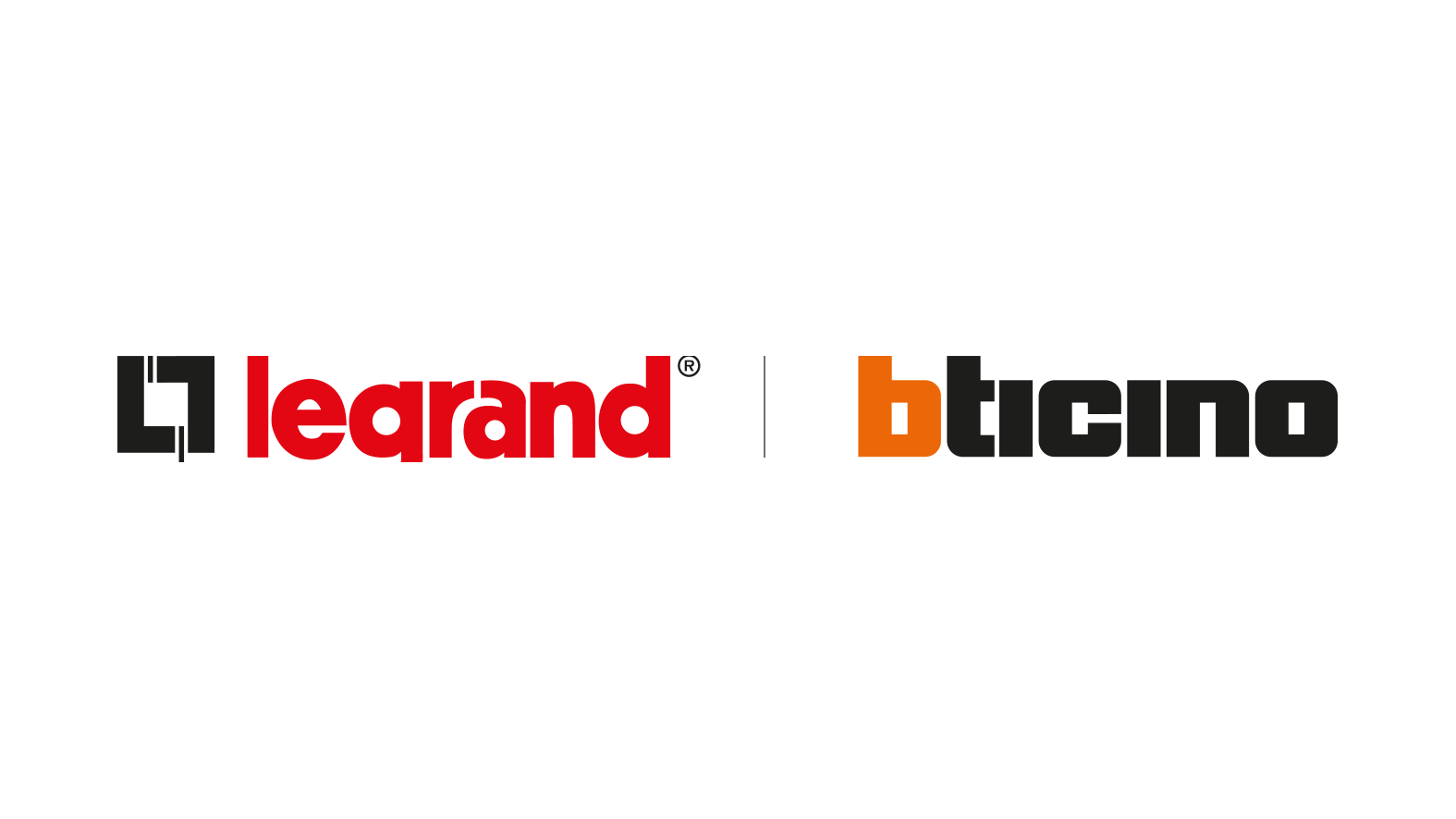 Mondelez
"Mondelēz International has strong roots in Belgium, being active in this market since 1870. Its portfolio includes brands such as Côte d'Or, LU, Milka, Philadelphia, TUC, Prince, Grany and Stimorol. Belgium is in fact the home of iconic brands such as Côte d'Or, TUC, Prince, Pims and LEO. Mondelēz International occupies a unique position in Belgium, being the market leader in the categories chocolate, biscuits and cream cheese, and n°2 in chewing gum. The organization employs almost 2000 employees in Benelux, where it has offices in Mechelen and Oosterhout and 3 manufacturing sites in Herentals (biscuits & chocolate) and Namur (cheese). The plant in Herentals is one of the largest biscuit factories in Europe with an annual production of 65000 tons." 
STANLEY BLACK & DECKER
"Stanley Black & Decker is the world's largest and leading manufacturer and supplier of electrical and hand tools, storage systems and accessories.
Our core values: integrity, responsibility, respect, speed, flexibility, vision and boundlessness stand for being progressive in an environment of constant innovation and positive change."
TOBANIA
"En tant que leader belge de 'Business & Technology Consulting', nous guidons votre entreprise tout au long de votre transformation numérique. Nos (plus que) 1000 professionnels qualifiés et motivés font de vos programmes de transformation une réussite grâce à une approche flexible et mesurable."
UNILEVER
"Unilever is one of the world's leading suppliers of Beauty & Personal Care, Home Care, and Foods & Refreshment products with sales in over 190 countries and reaching 2.5 billion consumers a day. Unilever has around 400 brands found in homes all over the world, including some 40 brands in Belgium such as Axe, Ben & Jerry's, Bertolli, Calvé, Conimex, Dove, Glorix, Knorr, Lipton, OLA, OMO, Pukka, Rexona, Ruby, Sun, Zwan et Zwitsal. 
With the Unilever Sustainable Living Plan (USLP), Unilever has been committed since 2010 to:
- Helping more than a billion people to take action to improve their health and well-being by 2020. 
- Halving the environmental impact of our products by 2030. 
- Enhancing the livelihoods of millions of people by 2020."
VAN DESSEL
"Van Dessel Insurance Brokers is a consistent value in the top five of the largest insurance brokers in Belgium. More than 70 years, we advise SMEs, large companies, organizations, entrepreneurs and families when it comes to insurances and risk management. Due to our independent position and extended expertise, we can offer for each risk, the best possible insurance solution in terms of conditions and price. Maintaining five offices in Belgium and an office in Eastern Europe, we are very close to our 30.000 clients, both on local and international scale."