AUDI
"Audi has been occupying for years now a top position in the premium segment of car brands. The product portfolio goes from the compact Audi A1 to the fleet's success model Audi A4 to the luxury berline Audi A8. Also in the strong growing SUV-segment, Audi is represented with their Audi Q-models. The brand with the four rings focuses on the development of new products and sustainable technology for tomorrow's mobility. Audi expands his model portfolio since 2018 with 100% electric models. The first electric SUV Audi e-tron as well as the Audi e-tron Sportback will be produced at Audi Brussels. The Brussels site will define the future of Audi's electromobility."
COCA-COLA
"Supporting sports is one of the most valuable pillars in Coca-Cola's sponsorship policy. We are proud to be a loyal partner for over 35 years of RSCA. Our support goes from sponsoring with our drinks to financial support, but we prefer to bring together young and old to support our footballers during the game."
AB INBEV
"The origin of ABInbev dates back to the year 1366 in the 'Den Hoorn' brewery in Leuven, and their story continues until 2016 when ABI fuses with SAB Miller. On top of being the global market leader, AB Inbev also has a rich tradition when it comes to knowhow, quality, innovation and service towards the consumer and partners. We always put our clients and partners first. The dream of ABInbev is to bring people together for a better world. The main Belgian brands are Stella Artois, Jupiler, Leffe, Hoegaarden, Tripel Karmeliet, Cubanisto and Belle-Vue. The latest award-winning innovation of the brewery is Jupiler 0.0%."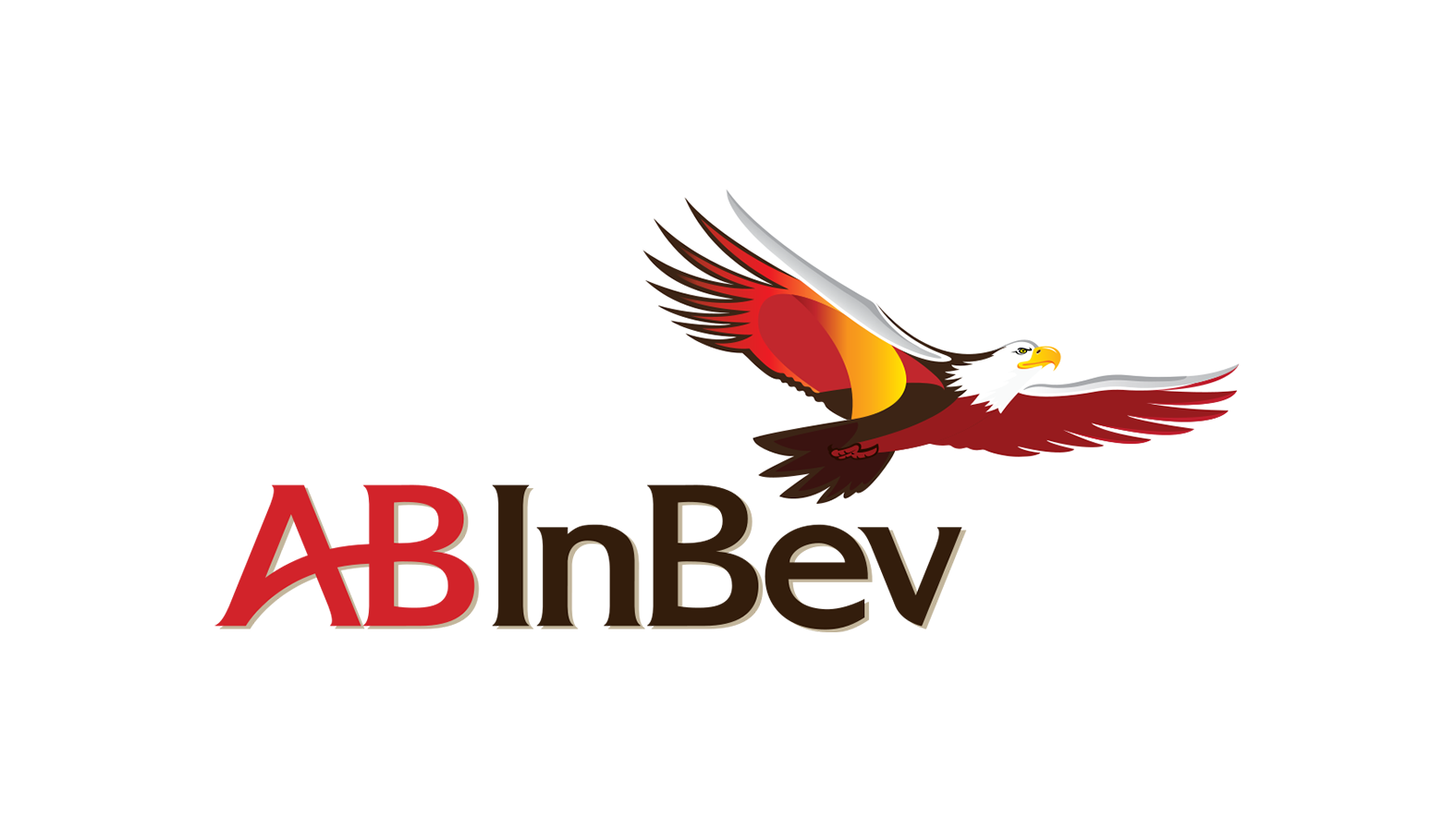 WILLEMS
"In the early eighties Willems entered the market of porch construction. Today, Willems verandas has become one of the top players in Belgium! More than 1400 projects on an annual basis, thanks to the efforts of approximately 250 motivated employees: proof of our professional approach. At Willems verandas, we closely follow market developments and new trends. All possible applications of aluminium construction are given the necessary attention.
Whatever project we develop at Willems, we always focus on ensuring perfect execution. Whether you choose a conservatory, living veranda, a pergola or a pool enclosure: such an investment is made for several years. So it's all about leaving nothing to chance and turning to a company with experience and know-how. The motto of the company Willems veranda's is: "Dare to dream". Together with our customers, we make one of their dreams come true!"