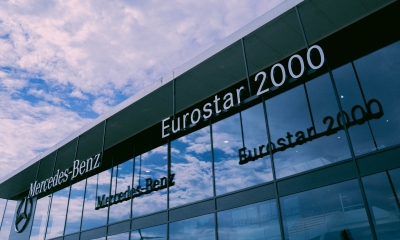 As from this season Mercedes-Benz Eurostar 2000 is the official automotive partner of Royal Sporting Club Anderlecht. Sporting and Eurostar 2000 enter into a partnership of four seasons.
For years, Mercedez-Benz Eurostar 2000 has been the Belgian specialist in the sale of new and premium used Mercedes-Benz and Mercedes-AMG cars. In 2019, Eurostar 2000 was voted best Mercedes-Benz dealer in Belgium for the third year in a row.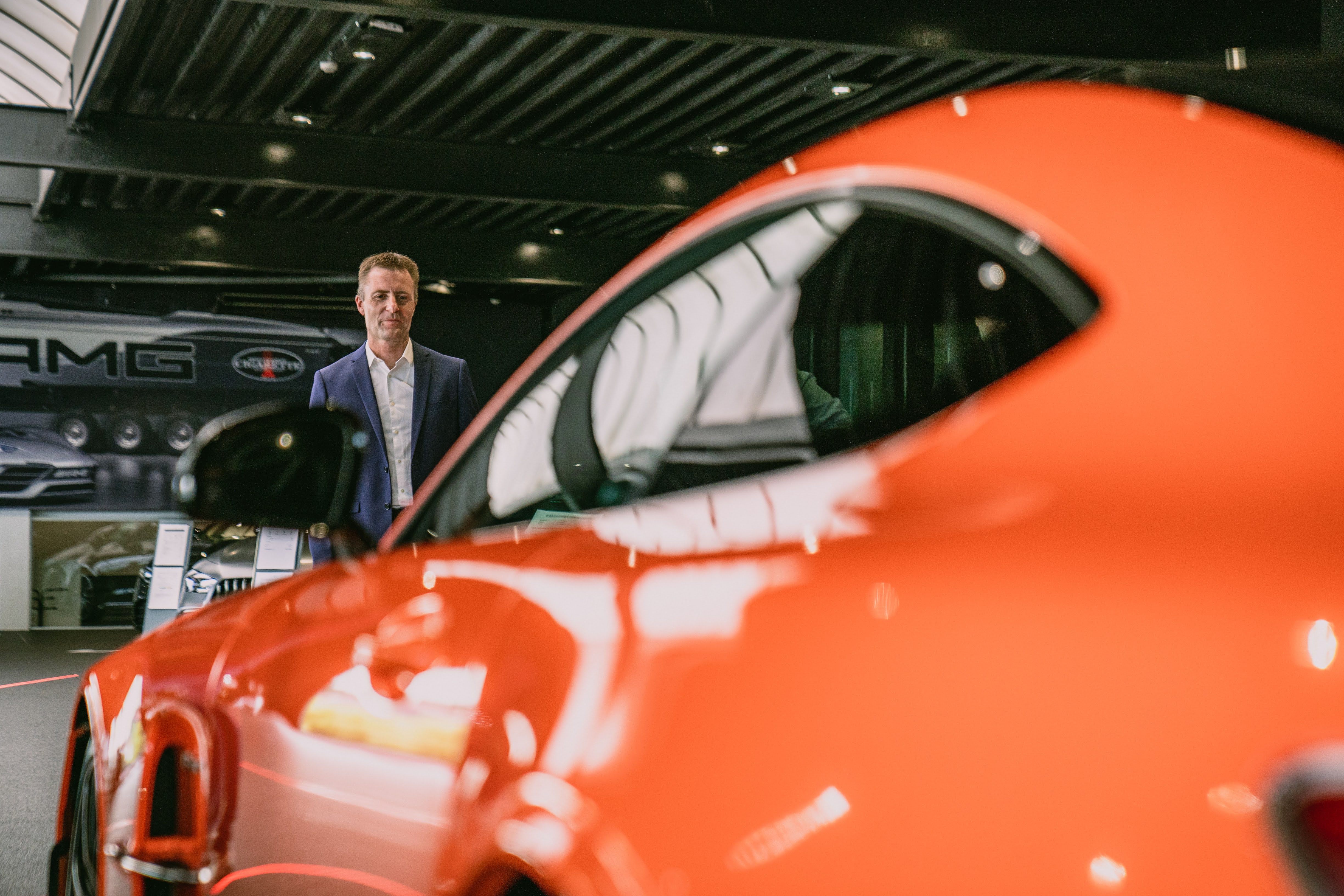 Met Eurostar 2000 kiest RSC Anderlecht voor een langdurig partnership gestoeld op kwaliteit én duurzaamheid. De Duitse autobouwer heeft al een gamma aan premium hybride wagens, maar schreef daarnaast ook een veelbelovende electrification roadmap uit waarmee de vloot van Sporting op korte termijn volledig uit elektrische wagens kan bestaan. 
Mercedes-Benz Eurostar 2000 was sinds 2017 al lid van de Corporate Club van Sporting. Met dit nieuwe partnership intensifiëren beide partijen hun wederzijds engagement.
With Eurostar 2000, RSC Anderlecht chooses a long-term partnership based on quality and sustainability. The German carmaker already has a range of premium hybrid cars, but also issued a promising electrification roadmap which will soon transform Sporting's fleet into a fully electrical one.
Mercedes-Benz Eurostar 2000 had already been a member of Sporting's Corporate Club since 2017. With this new partnership, both parties intensify their mutual commitment.
Kenneth Bornauw - COO RSC Anderlecht:
"Thanks to Eurostar 2000, we are taking a new step in the quality and sustainability of our fleet. We had already chosen to install more than 40 charging points for electric cars at Neerpede, and now we want to expand this choice for sustainable mobility with a reliable local partner."
Glenn Detruyer - owner Eurostar 2000
"The values of RSC Anderlecht and Eurostar 2000 flow together seamlessly: class, performance, innovation and quality are the basis of this cooperation. Eurostar 2000, voted best Mercedes-Benz dealer in Belgium, will assist RSC Anderlecht in optimising the fleet and help the club to future-proof its mobility."