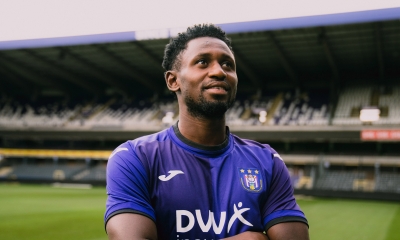 Amadou Diawara is a Mauve. The midfielder from Guinea makes the move from AS Roma and signed a contract for 3 seasons.
Amadou moved from Guinea to Italy in the summer of 2015. After one season with Bologna, he already sealed a transfer to SSC Napoli. After three seasons and 74 games for the Neapolitans, Amadou joined AS Roma in July 2019. Thus gaining experience in no less than 127 matches in Serie A and having played in 38 European matches as well. From the Champions League to the Conference League campaign that eventually led AS Roma to the final victory, last season.
Amadou made his debut with the Guinea national team at the age of 21. He played at two editions of the Africa Cup of Nations and in qualifiers for the 2022 World Cup.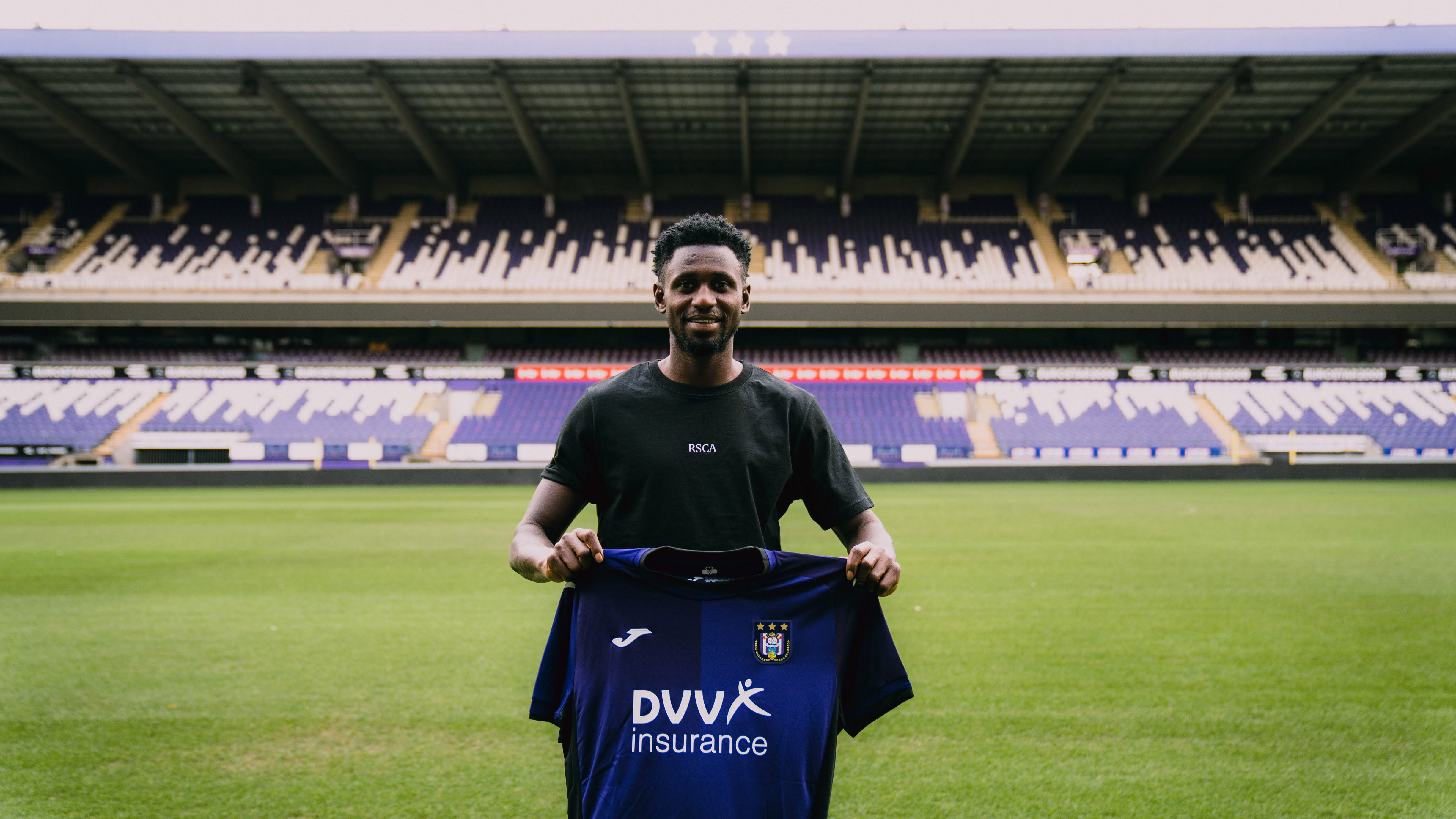 Amadou Diawara:
"I am convinced that this choice for RSC Anderlecht is the ideal step in my career. I learned a lot in the Italian Serie A, but it was time for a new challenge. I am very happy to be part of a team where I can share my experience and I am keen to prove myself."
CEO Peter Verbeke:
"With the injury of Adrien Trebel, we lost a lot of experience, necessary to guide our many young players. We also wanted to add some extra strength to our squad. We are convinced that Amadou can help us with that. Amadou is very eager to prove himself after a difficult season at AS Roma. He also put in a lot of effort to make his transfer to RSC Anderlecht happen. His excellent mentality will help him to reach his best level again."