RSC Anderlecht organises Stadium Tours for groups of at least 15 people.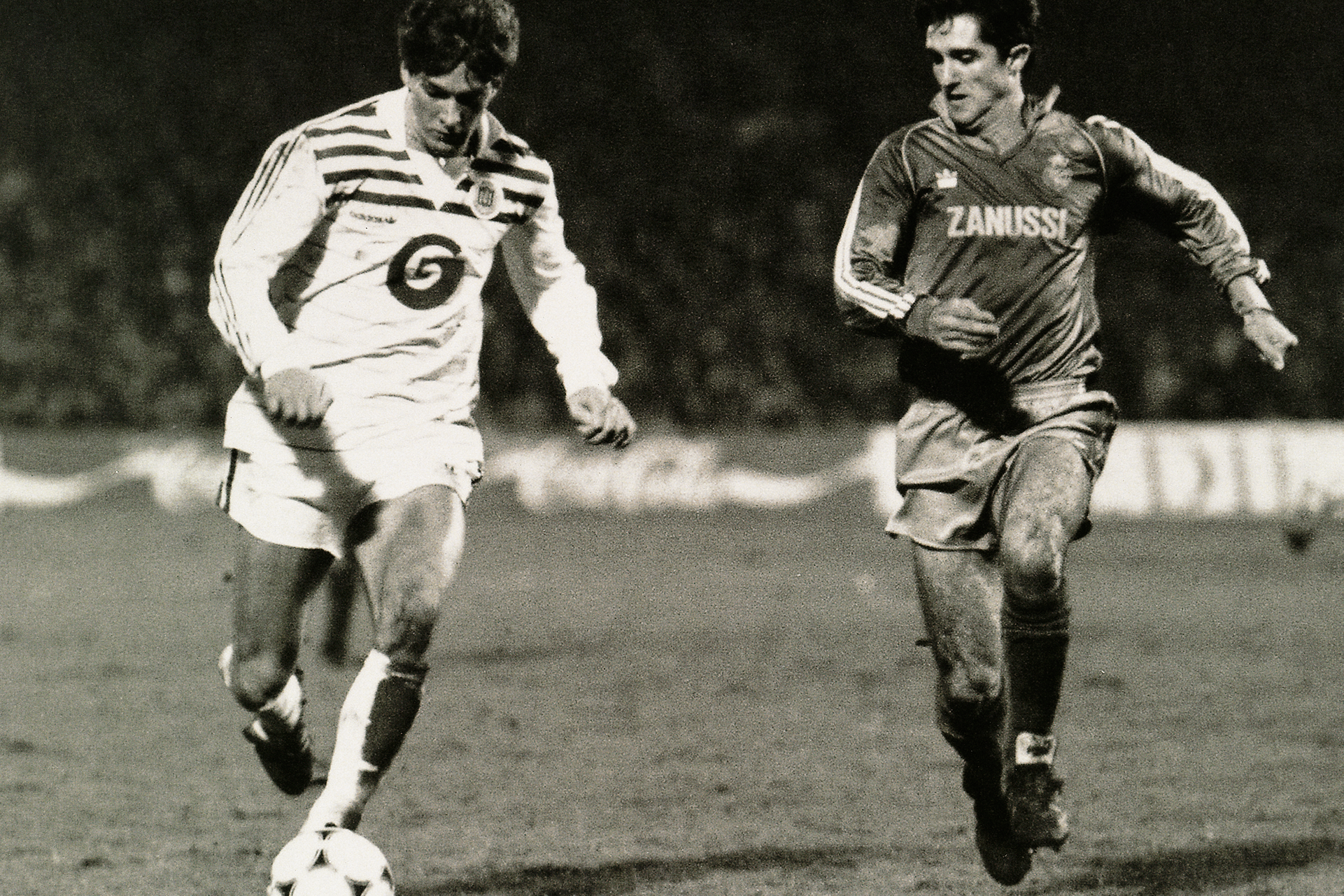 The Stadium Tour Experience starts and ends in the Fanshop located in the North Stand of the Lotto Park. It will take you more or less one hour to complete the tour.
There are two time slots available*:
Wednesday: 2 P.M. - 4 P.M.
Saturday: 10 A.M. - 2 P.M.
* subject to changes according to the team schedule / fixtures
Children (-18)
€5 per person
Adults (18+)
€10 per person